What is the Best Way to Clean Laminate Floors?
Laminate floors are popular options in many homes. Along with providing character to the space, the flooring is often more practical than other options like hardwood or carpeting. When it comes to cleaning laminate floors, the process is actually much simpler than many people realize.
One of the first things to keep in mind is that a laminate floor usually needs nothing more than a simple mopping to look great. However, instead of using a traditional mop and bucket of water, try using a dry mop instead. Dry mops have a small pad that will efficiently pick up dust and dirt from the surface of the floor. When the pad is loaded, simply toss it into the trash and replace with another pad. Unless there are spills or stains present, this is all you need to do in order to clean laminate floors efficiently.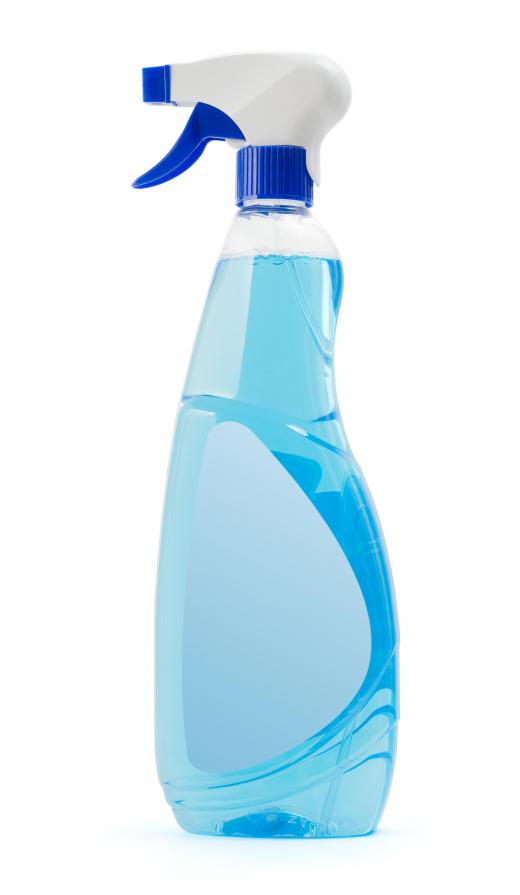 However, when there is heavy dirt tracked into the home, you may have to resort to more aggressive methods in order to clean laminate floors. This will involve using a sponge mop along with some type of cleaning agent. The best place to begin your search for the right cleaner is with the manufacturer of your flooring. They often provide guidelines of what types of cleaning agents will result in a shiny surface without damaging the material.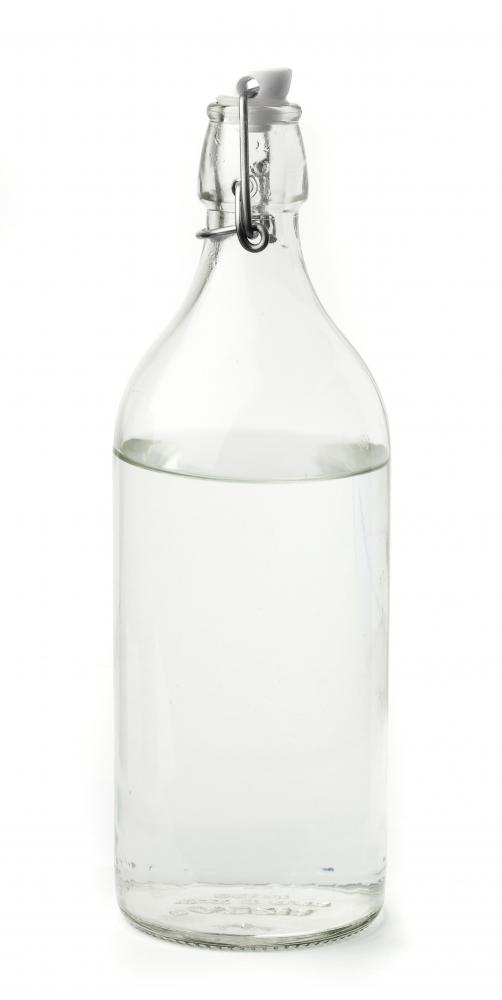 If you are unable to obtain guidelines from the manufacturer, it is a good idea to try cleaning the floors with an agent that is not loaded with harsh chemicals. Try a simple solution of white vinegar and water, as this will often be enough to clean laminate floors so they look new again. A mild window cleaner is another option. However, before you attempt to clean the whole expanse of the flooring, try these mild cleaning agents on a small section of the laminate surface. This will help you to identify if the cleaner is going to fade or otherwise damage the surface of the flooring.
There will be situations where you must scrub the surface of your laminate flooring. You can use a sponge or soft brush for this purpose. Keep in mind that abrasive items such as scouring pads or stiff brushes will damage the surface. Rest assured that the soft bristle brush or the soft sponge will work the cleaning agent into any tiny indentations and remove any grime present. If you do not have a sponge or soft brush present, you can use an old washcloth to clean laminate floors.
After you clean laminate floors around your home, make sure to go back and remove any excess liquid that may be on the surface of the flooring. Standing liquid will damage the floor over time. Use a dry mop or clean towel to remove any excess liquid. Your floor will dry quickly and also look great.
AS FEATURED ON:
AS FEATURED ON:

By: Tein

Window cleaner can be used to clean laminate floors.

By: Aaron Amat

Vinegar and water, which can be used to clean laminate floors.

By: michelaubryphoto

Clean towels may be used to remove any excess liquid on the surface of flooring.

By: Mitarart

It may be helpful to test cleaner on a small piece of floor before cleaning the whole surface.

By: Visionsi

Because laminate floors are durable and water-resistant, they are often installed in kitchens and other high-traffic areas.