What are the Different Types of Tableware?
Useful for purposes ranging from the simple satisfaction of hunger to the demonstration of wealth, tableware encompasses a variety of objects and tools utilized in the serving and eating of meals. While the root word "ware" indicates basically any number of objects made of the same material or used for the same purpose, the more specific category of tableware can be easily broken down into four main types: serveware, dinnerware, flatware, and drinkware.
Serveware derives its name from its basic purpose, which is the serving of food. This type of tableware encompasses serving bowls, platters, gravy boats and any other dishes that are used to bring food to the table. Dishes from which beverages are served, such as carafes or pitchers, also fall into this category.
While the purpose of serveware is to hold large portions of food, dinnerware is a type of tableware used to serve individual portions during a meal. Dinnerware consists of a variety of dishes, ranging from the basic plate and bowl to more specialized pieces that are used for specific purposes. For example, an opulent place setting might include a dinner plate, salad plate, bread plate, and soup bowl. Some highly specialized items are for serving only very specific types of food, such as ramekins, which are used for individual dessert portions.
Perhaps one of the most important types of tableware is flatware. This category covers the utensils used in the actual consumption of the food. The fork, spoon and knife are the most basic utensils in the flatware family. However, like dinnerware, flatware may refer to a vast number of more specialized utensils. Among these are soup spoons, butter knives, steak knives and dessert forks.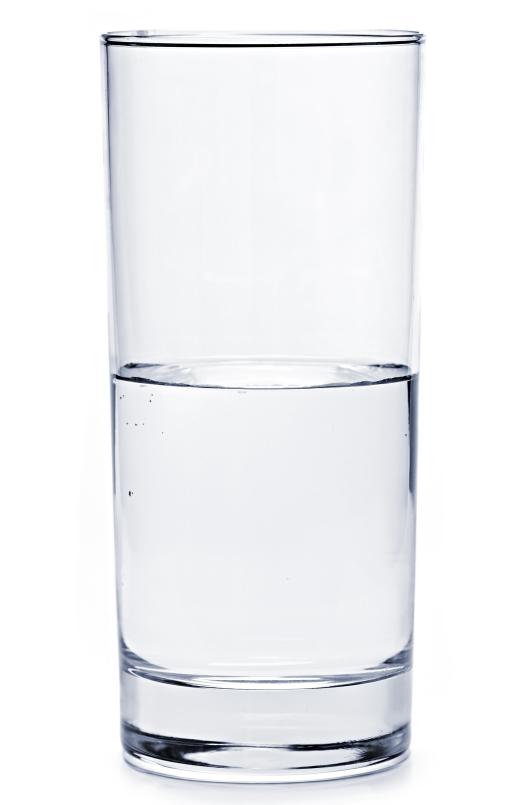 The final category of tableware traditionally used in a table setting is drinkware. Drinkware consists of those dishes used to serve and consume individual portions of beverages. This includes mugs and teacups, as well as the slightly smaller category of glassware, which encompasses water glasses, juice glasses, wine glasses and other glass beverage receptacles.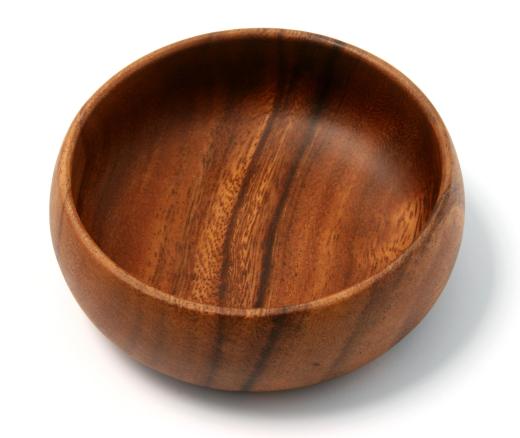 Although tableware is most commonly grouped into the four categories mentioned above, it can also be delineated by the material of which it is made. For example, chinaware, earthenware and silverware might be used to describe any number of objects used in the serving or eating of a meal as long as they are made of a particular material. While more basic types of tableware are used by almost everyone, a formal place setting consisting of ten or more dishes and utensils can get confusing. In a formal situation, just remember to keep your elbows off the table and use your flatware from the outside in.
AS FEATURED ON:
AS FEATURED ON:

Silverware.

By: Elenathewise

A wine glass.

By: Elenathewise

A glass of water.

By: Juan Jose Gutierrez

A wooden serving bowl.

By: Francesco83

A pasta bowl and plate.

By: Stephanie Frey

Gravy boats are a type of tableware known as serveware.