The term "Saxony carpet" is used both to describe a particular type of carpet, and carpets from a famous carpet manufacturer. Since the Saxony name is associated with quality and luxury, many carpet companies try to capitalize on Saxony's branding to make their products appeal to consumers, so some caution is advised when purchasing these carpets. Be aware that they tend to be more expensive than lesser-known brands of carpeting, and there are a wide range of styles in the Saxony product line, so you may want to research the company's offerings before you plunge into a carpet purchase.
When people use "Saxony carpet" to refer to a type of carpet, they mean a type of carpet with a cut loop pile. This means that the carpet is woven in loops, and then the loops are sheared off, creating a carpet with a tufted, even surface. This type of carpet is typically woven very densely, and it has a very soft, plush feel. The primary disadvantage to this type of carpet is that it tends to show marks such as footprints, making it sometimes challenging to maintain.
The softness of Saxony carpet makes it a popular choice for homes, and the elegant look of the carpet can lend a luxurious feel to a room. Some people consider this carpet a more formal type of carpeting, and it may also be marketed as plush carpet. If you have ever entered a formal room and noticed that the carpeting is extremely plush, chances are that you have seen a Saxony carpet in action.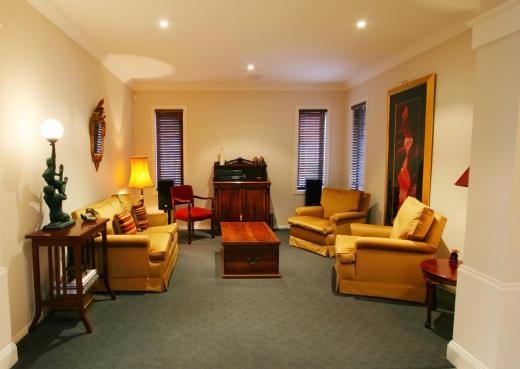 The Saxony Carpet Company, on the other hand, is a carpet manufacturer based in New York City in the United States. It was founded in 1947, and it has become famous for its broadloom carpets, which come in a range of styles and designs. Saxony makes carpets in wool, linen, and silk, in a variety of product families including Alicante, Wiltonian, Alberto Pinto, and Ann Smith. Saxonies appear in fine homes and they are rightly famous for their quality and beauty.
If you are interested in purchasing a Saxony Carpet, you should contact the company directly to find a local authorized dealer, ensuring that you get the genuine article. You may also want to consider measuring out the space you need to carpet ahead of time, and familiarize yourself with the company's products so that you have a good idea of what you want when you go in to meet with the dealer.
AS FEATURED ON:
AS FEATURED ON:

By: phiseksit

Silk cocoons. Saxony carpet can be made with silk fibers.

By: Jodie Johnson

Saxony carpet, a type of cut pile carpet, should be used in high traffic areas of a home.