How do I get Carpet Samples?
No one wants to install a new carpet without getting a close look at the new carpeting to determine whether or not it is suitable. In recognition of this, manufacturers of carpeting make carpet samples readily available to consumers so that people can make an informed choice about the carpeting they install. There are a number of sources for carpet samples, many of which offer samples for free, much like paint manufacturers hand out paint chips for customer reference.
One of the best sources for carpet samples is a store which sells flooring and carpeting. Many such stores have samples on display, and they may be willing to cut samples for someone to take home if people want to compare carpeting colors with existing interior design schemes. While the store may sometimes encourage customers to order from them, asking for samples from a store does not obligate a customer to order carpeting through that store, and customers can in fact get samples from multiple stores to get a better idea of the options available.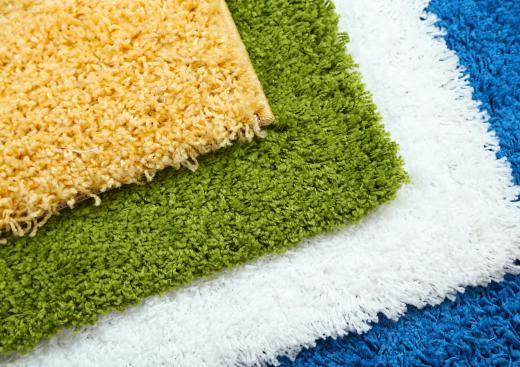 Customers who know that they want carpeting from a particular company can also request carpet samples directly through the manufacturer or a dealer who stocks that manufacturer's carpeting. Many manufacturers and dealers provide a limited number of free samples to customers, and people can pay extra for additional carpet samples. The company can also send information about the full range of products it carries, and it may offer recommendations for specific carpet installers as well.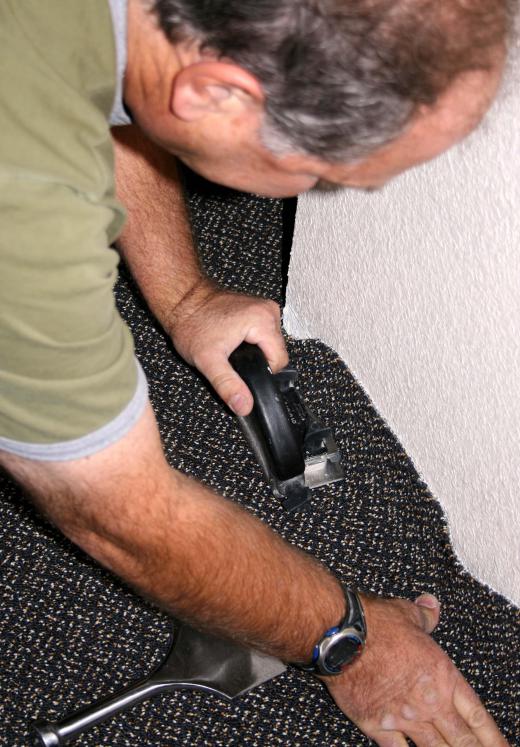 Another option for obtaining carpet samples is a carpet installer or contractor. While contractors don't have showrooms with samples on display, they often keep swatches in their offices, or can obtain carpet samples from the companies they work with. Talking to a contractor or carpet installer can also be an excellent way to get product recommendations based on experience with various manufacturers.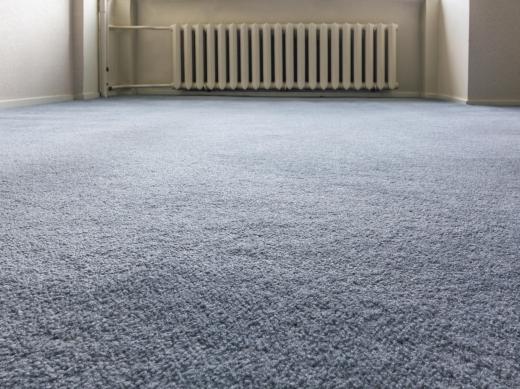 Interior design firms also carry carpet samples, although they may only provide samples to people who have entered into interior design contracts. Home improvement stores also stock carpet samples in their flooring sections for the benefit of customers who want to examine their carpeting options, and can provide sample books for people to take home. Customers may want to be aware that the full product line of a company is usually not on display, so if they like a particular color, company, or carpeting style, they may want to ask for more samples or information.
AS FEATURED ON:
AS FEATURED ON:

By: Africa Studio

One of the best sources for carpet samples is a store which sells flooring and carpeting.

By: Greg Pickens

One option for obtaining carpet samples is through a carpet installer.

By: maigi

Interior designs firms may stock a selection of carpet samples.