A Turkish towel is essentially a bath towel which measures about 35 inches (90 cm) by 43 inches (110 cm). It is made of cotton or linen that is woven in a certain way to be especially luxurious. It is uncertain exactly when these weaving techniques began to be used, but Turkish towels have become famous all over the world, including in the West.
Turkey has historically been one of the world's largest producers and weavers of cotton. Even today, Turkey has a place as one of the top three suppliers of cotton towels in the world. As far as when and how the weaving methods used in Turkish towels came to be, there is much folklore and little verified history. The prevailing legend has it that the Turkish towel originated in a small town called Babadag, in the mountains of Southern Turkey, hundreds of years ago.
The story tells of a craftsman who wove rugs for a living, who decided to try a new way of weaving towels. Most towels at the time were woven to be flat. However, this craftsman thought that he could improve on this style by weaving loops into the towels, the same way he used looped weaving in his rugs. He found that this addition made his towels much softer and more absorbent than ordinary ones. This discovery was the birth of the Turkish towel and of its worldwide fame.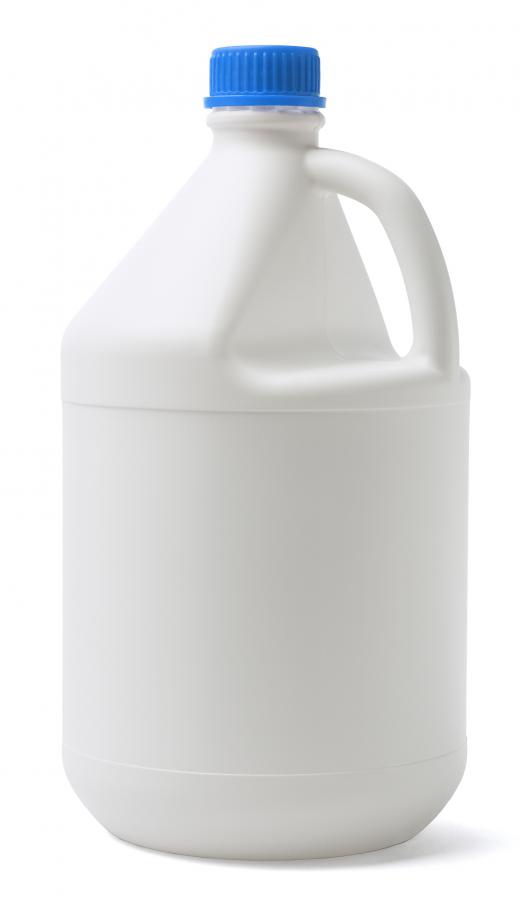 At first, these towels were woven only on hand looms which each produced about four to five towels a day. In time, production became faster and more industrialized, to the point that Turkish towels began to be exported all over the Middle East, Asia, and Eastern Europe by the 19th century. Today, most Turkish towels are machine-made and they can be found in most areas of the world.
When they first began to be popular, Turkish towels became incorporated into religious rituals. The most well-known of these was a ceremonial bath for a bride before her wedding, as well as for noteworthy occasions later in life. Modern Turkish baths, called hamams, employ differently designed towels for the shoulder, hips, and head. These separate and specific designs hint at the ceremonial importance that Turkish towels once had in the regional culture.
For a towel to be considered a Turkish towel, it must meet certain design criteria. First, it must be made of cotton. Secondly, the fabric weight must meet the standard of 14 ounces per square yard (430 grams per square meter). Many purists also insist that a Turkish towel must be white and undyed. This is in part because white fabric carries with it a timeless quality as well as practical advantages, such as being impervious to fading and bleaching.
AS FEATURED ON:
AS FEATURED ON:

By: oscar williams

Initially, Turkish towels were only made using hand looms.

By: design56

Many people believe Turkish towels must be white so they will not be adversely affected by bleach.

By: Offscreen

Turkish towels are a type of bath towel.

By: Karramba Production

Large Turkish towels have long been used at spas and hammans.