What are the Different Types of Upholstery Fabric?
Upholstery fabric can be divided into two basic types: synthetic and natural. Within these general categories, further subdivisions can be made according to comparisons such as solids or prints and heavier versus more lightweight upholstery materials. Of course, many more categories of upholstery fabric exist based on evaluations such as durability, price and style.
For example, silk is an elegant, expensive, fairly lightweight, natural upholstery material with a delicate construction. It's known for its luxurious beauty, but it stains easily and requires professional cleaning. Acetate upholstery fabrics are less expensive and not as luxurious as natural silk varieties. They still tend to show dirt easily, but these synthetic acetate fabrics cost less than natural silk.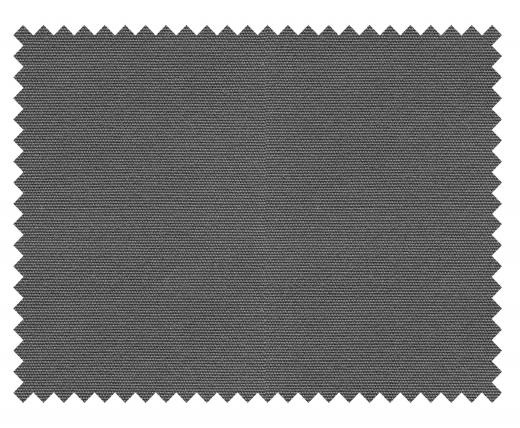 Leather is another type of upholstery fabric available in both natural and synthetic versions. Genuine natural leather is considered one of the most durable as well as stylish materials used to cover couches and chairs. It tends to withstand wear from children and pets, plus it's easy to wipe clean. The one drawback to this type of couch and chair upholstery is its price; good quality leather tends to be expensive. Synthetic leathers such as vinyl are still quite tough and are less expensive than natural leather, but they may split or crack over time.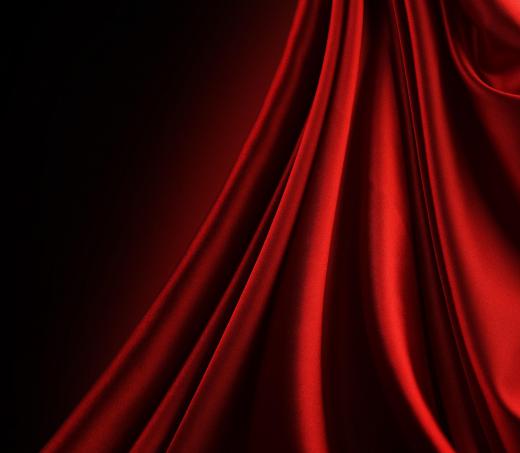 Sometimes, natural and synthetic materials are blended together to create upholstery cloth. For instance, the natural warmth and rustic beauty of wool is often mixed with synthetic, hard-wearing nylon to add toughness to the upholstery fabric. Canvas is a naturally tough, heavyweight cloth that has an informal, almost industrial or commercial, appeal to it. Cut velvet is another natural fabric used for upholstery. It has a soft, partially raised or sculpted all-over pattern design that is considered durable, but some people may consider it more old-fashioned looking than contemporary.
Microfiber is a synthetic fabric made from polyester that can be somewhat similar to velvet and suede in its texture. It's a fairly recent type of synthetic upholstery fabric that became popular due to its softness and low maintenance properties. Microfiber upholstery fabrics tend to be moderately priced, long wearing and easy to clean. It may have to be vacuumed often though, as one disadvantage to microfiber is that it tends to become dusty rather quickly.
Most types of upholstery fabric are sold in a range of colors and patterns. Microfiber and leather upholstery materials tend to be available in mostly solid, neutral shades, Velvet, canvas and wool blend fabrics often have a greater color selection that ranges from pale hues to jewel tones. These types of chair and couch covering materials may also be sold in prints that range from classic stripes to modern, free-form designs.
AS FEATURED ON:
AS FEATURED ON:

By: Silvia Crisman

Polyester fabric.

By: Subbotina Anna

Silk is an elegant and expensive upholstery fabric known for its luxurious beauty.

By: nito

Leather is a durable fabric, commonly used for upholstery.

By: Vidady

Vinyl upholstery is often textured and colored to resemble leather.

By: Renee Jansoa

Most types of upholstery fabric are sold in a range of colors.