What are the Best Tips for Flooring Installation?
Flooring installation can be a straightforward project for the do it yourself homeowner. The most complicated, and important, step of flooring installation is preparing the floor before installation begins. If you are completing a remodeling project, you will need to remove the old floor coverings and make sure that the subfloor is in good condition. If it is a new construction, this process will not be as important.
If the subfloor is uneven, you can develop tremendous problems with your flooring. If you install tile flooring, it can crack and break on an uneven floor. If the floor is bamboo or hardwood, gaps and buckling can occur. Vinyl and carpet floor coverings are most tolerant to unevenness in the floor, but even they will look much better if the floor is relatively level. A carefully prepared subfloor is the most important step in the flooring installation process.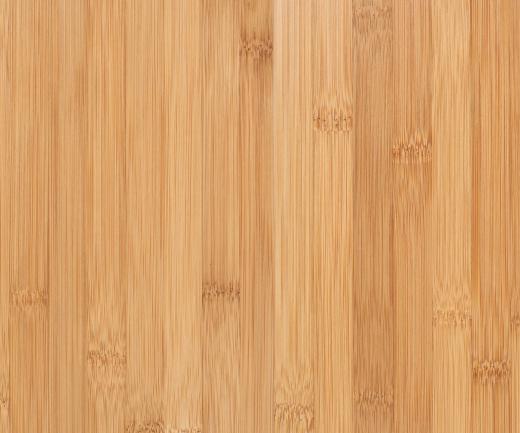 Before you begin laying out the floor, measure carefully. Some types of flooring, particularly natural materials such as hardwood and tile, have slight variations of color even in the same pattern or style. Buying all of the material that you need for the flooring installation at one time allows you to mix the materials up, so that there will not be a noticeable change in the colors of your floor. For example, if you are tiling a bathroom floor and it will require five boxes of tile to cover the entire floor, open all five boxes and use tiles from each box as you move across the floor. If you are laying hardwood floor in the kitchen, open four or five boxes of the flooring and take boards from each box as you go.
The process of affixing the floor to the subfloor differs, depending on the type of flooring that you are using. Vinyl tiles often have peel and stick backs. Ceramic and porcelain tiles are attached to the floor using mortar. Hardwood is nailed to the floor. Laminate flooring often uses an interlocking system where each piece of the flooring is connected to the adjacent piece, and not to the subfloor.
Regardless of the type of flooring that you choose, you should follow the manufacturer's directions for installing the floor. The manufacturer has a vested interest in your happiness with their product, and the installation method that they recommend is the one that has been proven most effective for that particular flooring. Failing to follow the manufacturer's recommendation can also lead to voiding your floor's warranty.
AS FEATURED ON:
AS FEATURED ON:

By: eugenesergeev

Bamboo flooring can buckle if the subfloor isn't even.

By: Arpad Nagy-Bagoly

Floors need to be level before installing tile.

By: Wollwerth Imagery

When installing hardwood floors, first allow the boards to acclimate to the temperature and moisture levels in the house.