What Are Freeze-Dried Petals?
Freeze-dried petals have all the moisture removed from them through a special process. In this way, the petals retain their natural appearance yet last much longer than fresh petals. These petals work better than fresh petals for decorations, weddings, and as confetti. Petals can be freeze-dried at home with a freeze-drier or can be bought at certain stores or ordered online.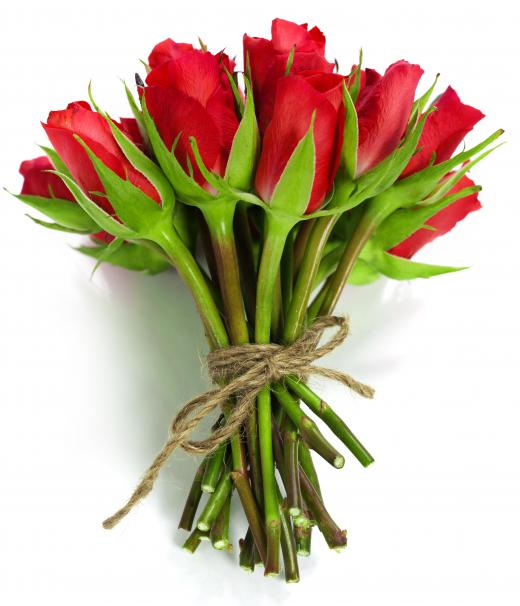 Petals are used to add a fragrant, beautiful accent to romantic gifts and table decorations and are delightful when stuffed into pillow boxes or wedding cones. It may be problematic to use fresh petals because they may stain clothes, floors, and carpets. Freeze-dried petals are excellent substitutes and offer numerous advantages. Firstly, they don't wilt or bruise, which allows decorators to prepare a venue ahead of time and not worry about wilted decorations.
Venue owners and churches prefer freeze-dried petals to fresh petals for weddings and events because they don't stain interiors or cause people to slip. It's possible to prepare a rose-strewn path ahead of time or set aside rose petals to toss. They are also ideal for tossing as confetti instead of the traditional rice and store well for months if kept in a dry and dark location.
These petals are entirely biodegradable and don't appear different from natural petals. The freeze-drying process makes sure that they don't shrivel. They are, however, not as gentle as fresh petals, and the colors might be slightly muted in comparison. These disadvantages, though, are minor compared to the hassle of having fresh petals delivered a day or hours before an event. Fresh petals need to be plucked a few minutes or hours before use, and they tend to be quite expensive in large-scale decorations.
A lot of a petal's weight is sheer water, and freeze-drying converts the moisture present in the petal directly into vapor. Called sublimation, the process involves using special equipment to first deep-freeze all the petals. The frozen petals have all the water removed from them; the water becomes water vapor directly, bypassing the liquid stage entirely. The petals then return to room temperature and are packed.
Care should be taken to see that the freeze-dried petals don't come in contact with water. Some decorators prefer to rehydrate these petals before using them so that they become a little softer while still remaining dry. If they become too damp, the petals will just become slimy. Decorators are able to offer a great deal of colors and types of these kinds of petals. Rose petals are very popular freeze-dried, and in some cases, decorators are even able to freeze-dry special flower arrangements and wedding bouquets.


By: zagorodnaya

Freeze-dried flowers retain their natural appearance, and are sometimes used in weddings.

By: Natalia Klenova

Freeze-dried roses look and smell like fresh flowers, but are more brittle.