What Should I Consider When Buying a Grandfather Clock?
There is something about grandfather clocks that bring out a range of good feelings in many of us. Perhaps you have been thinking about adding a grandfather clock to your home. If so, there are several things you should consider. Here are a few tips to help you with your decision.
One of the major considerations in buying a grandfather clock has to do with space. Do you have a room or foyer in your home that is large enough to accommodate the imposing presence of such a clock? You may have to set aside your desires for a moment and be very realistic in order to answer this question. Common logic dictates that if your living space consists of a series of smaller rooms, then you need to go with a solution that is more to scale. Consider the possibility of purchasing wall clocks, or mantel clocks instead.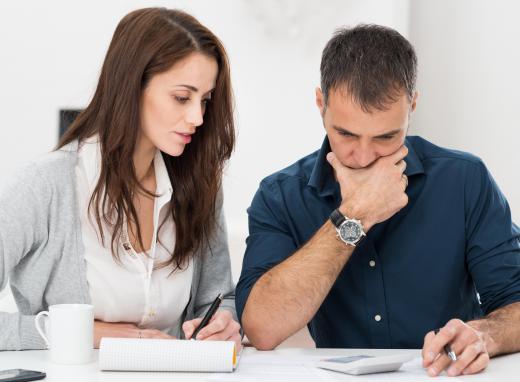 If space is not a problem, you can move on to the next consideration in buying a grandfather clock. Do you want to go with a reproduction or invest in a true antique? There are advantages to both choices. As an example, an antique grandfather clock will often add a sense of history to your home that no reproduction can ever match. You also will have the chance to enjoy hearing the same sound that once graced another home for generations. On the other hand, getting a grandfather clock reproduction will not require a member of your household to take on the task of winding the clock when it begins to run down. Reproductions usually come with modern clock works and circuitry that require nothing but periodically changing a battery. Antiques require hand winding as frequent as every 30 hours or as infrequent as every 8 days.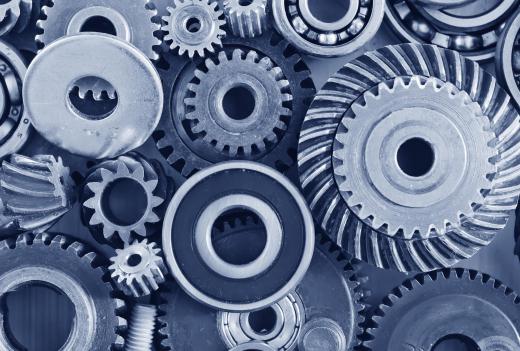 One other important aspect of buying a grandfather clock has to do with the cost. Can you reasonably work in the act of getting a grandfather clock into your budget? All of us like to splurge now and then, but nothing is worth creating financial hardship that will mean cutting back on necessities. Heirloom clocks will come and go over time. Should your budget not allow for the purchase of a floor model pendulum clock right now, don't worry. Save now and wait for the time when you can comfortably afford the type of clock you want.
Other considerations when buying a grandfather clock include the look of the clock. A grandfather clock, sometimes called a longcase clock, is a big investment so choosing a style you like and can live with for a long time to come is a wise idea. Similarly, be sure to reasonably consider the effect on your life of having a clock regularly producing chimes. Be sure to pick a grandfather clock with a chime or set of chimes that you will like long term. Finally, consider how often you can handle hearing the chimes. Is once an hour enough? Or would you like to hear your grandfather clock chime every quarter hour?
Purchasing a grandfather clock can add a great deal to the feel of your living space. Just make sure you have the room to properly display your clock and have determined whether buying a grandfather clock means a reproduction or an original. Above all, make sure that the grandfather clock is not going to create problems with your lifestyle and your household budget. Once you have successfully addressed these issues, you can find the clock the grandfather clock that is right for you and your home.
AS FEATURED ON:
AS FEATURED ON:

By: Rido

Because of the wide range of prices and styles, household budget plays an important role in choosing a grandfather clock.

By: tycoon101

Traditional clocks and watches use a system of gears and pulleys to keep time.