What is Wash and Fold Service?
Wash and fold service is a convenient method of sending out laundry to be done by professionals. Unlike dry cleaning, this service launders clothes in a washing machine and dryer similar to those the owner might have at home. Many busy people take advantage of this service to save them time and reduce the hassle of doing laundry regularly.
A good wash and fold service begins with dropping off unsorted soiled laundry. The service will identify the washing requirements of each item of clothing and separate them by color, temperature, and degree of agitation. Then an attendant can safely wash every load with a high-quality detergent, mild bleach, and optional fabric softener. The service will gently dry the clothes and carefully fold anything that doesn't need to be ironed, such as knit shirts, pants, or socks, for the customer to pick up at his or her convenience.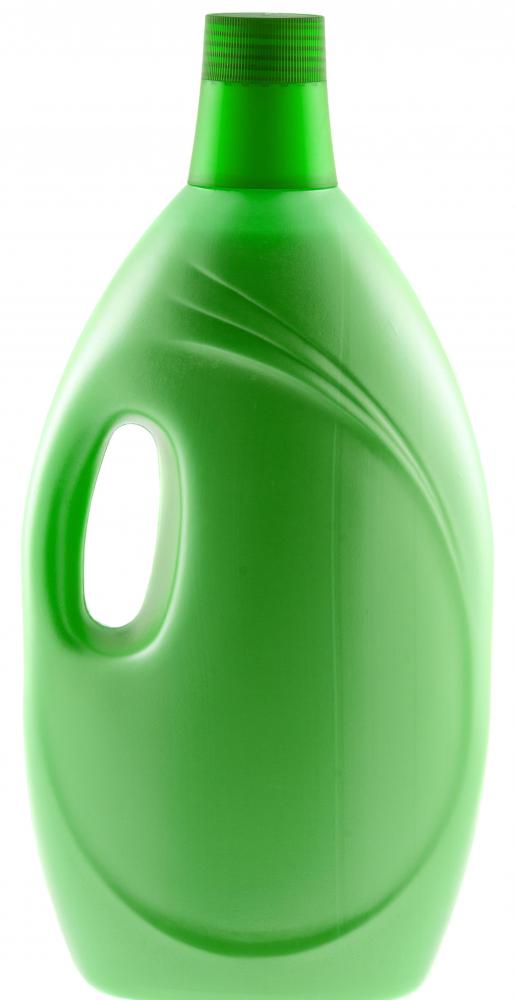 A coin-operated laundry facility and dry cleaner's may be in the same location, so a customer might have the option to have certain blouses or shirts pressed, or have his or her separate dry cleaning done at the same time. Usually, the service charges by the pound, with other treatments charged by the item. Even though they are handling many people's laundry, each person's clothing should never be mixed with anyone else's.
A deluxe wash and fold service may offer to pick laundry up at the customer's home and drop it off when complete. Some provide hand-washing for delicates, such as washable silk or lingerie. They may pre-treat stubborn spots by soaking some items in stain remover. Other convenient extras include the ability to wash drapes, cotton rugs, comforters, sheets, and oversized items in special large capacity washers. Many people who use this service find that, when they factor in what their time is worth, they can save money by eliminating the need for a washer and dryer at home, not to mention the time spent doing laundry.
AS FEATURED ON:
AS FEATURED ON:

By: Unclesam

The addition of fabric softener may be optional from a wash and fold service.

By: michelaubryphoto

A delux wash and fold service might provide hand washing for delicates, such as lingerie.

By: design56

Bleach can be requested as part of a wash and fold service.

By: Microstock Man

People who dislike doing laundry may use a wash and fold service.