Tracing paper is a type of paper that can be used to transfer an image to another surface, as well as part of an established system whereby artists improve an image, an oft-used overlay, and a surface for sketches and finished artwork. Architects are among those who do finished drawings on tracing paper, and they also use tracings from their large, often full-size, épure drawings that focus on particular building elements. The recommended media for this paper are generally listed as pencil, pen, and markers, but Mies van der Rohe also used charcoal.
Weight. Paper is described in several ways: by point sizes that measure the thickness of a single sheet in thousandths of an inch, and by basis weight, a measurement in pounds of the weight of 500 sheets of the standard size of the paper, whatever that may be. Because the size of different types of paper is not consistent, comparing basis weights is complicated. The International Organization for Standardization (ISO) paper industry standard is considered the most consistent way to compare paper weights. The ISO measures weight in grams per square meter (gsm). With this measurement system, it is much easier to see what tracing paper means:
| | |
| --- | --- |
| 10–35 gsm | tissue paper |
| 35–70 gsm | lighter textweight |
| 70–100 gsm | medium textweight |
| 100–120 gsm | heavy textweight/light cardstock |
| 120-150 gsm | regular cardstock |
| 150-200 gsm | heavy cardstock |
| >200 gsm | super heavy cardstock |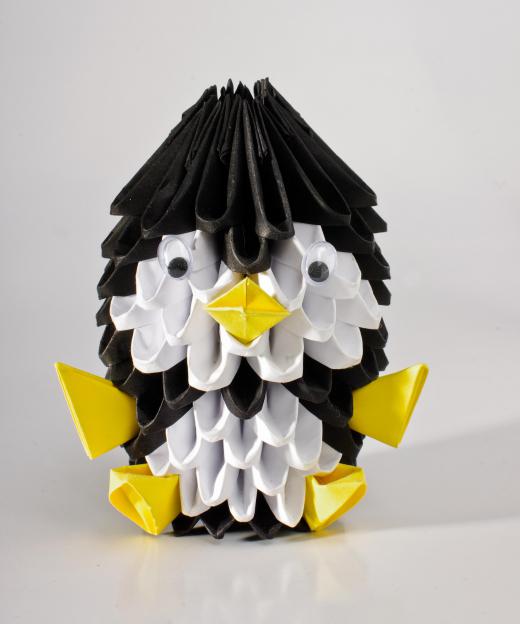 Sometimes the division between tissue paper and textweight paper is given as 40 gsm, rather than 35 gsm. This puts the lightest tracing paper, which is 40 gsm or 41 gsm, depending on the manufacturer, at the very border of tissue paper and textweight paper, while heavyweight tracing paper, at 112 gsm, is on the border of medium and heavy textweight. Some such papers are referred to as "parchment" or "vellum," which means that they have been prepared with a surface texture, or finish in some usages, similar to that of writing or drawing sheets prepared from animal skin.
Sizes. This type of paper is available by the sheet and by the roll. Rolls vary in length, but the following widths are available: 12 inches (305 mm), 18 inches (457 mm), 24 inches 610 mm), and 36 inches (914 mm). Some of the common US sizes for tracing paper pads are:
8½ × 11 inches (216 × 279 mm)
9 × 12 inches (228 × 305 mm)
11 × 14 inches (279 × 366 mm)
12 × 18 inches (305 × 457 mm)
14 × 17 inches (366 × 432 mm)
18 × 24 inches (457 × 610 mm)
19 × 24 inches (483 × 610 mm)
Common ISO standard paper sizes such as A2 (420 x 594 mm), A3 (1297 x 420 mm), and A4 (210 x 297 mm) are also available.
AS FEATURED ON:
AS FEATURED ON:

By: amphotolt

Tracing paper may be used to create origami.

By: bahrialtay

Tracing paper is similar to copy paper, but is more lightweight.

By: Ded Pixto

Architects are among those who draft finished drawings on tracing paper.