What is the Best Way to Clean Marble?
Marble is a common design element in many homes as well as some offices. Many accent walls, tile floors, and even some countertops are created with marble. While many people assume marble is practically indestructible, the fact is that this type of stone can be damaged if the wrong cleaning agents are employed. Here are some guidelines on how to clean marble surfaces without marring the beautiful appearance of your surfaces.
Because of the composition of the stone, it is a good idea to clean marble surfaces immediately after any spills take place. While water will not cause any permanent damage, many other liquids will cause scarring if allowed to set for an extended amount of time. Soft drinks, wine, any type of vinegar, and even orange or grapefruit juice can discolor the appearance. Immediately, wipe up the spill with a damp cloth, then rinse the area with tepid water. Be sure to pat the area dry with a clean cloth.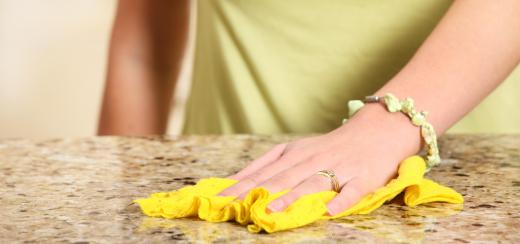 Many types of cleansers recommended for use with other types of materials should not be used to clean marble. Abrasive cleansers should be avoided at all costs, as they will leave scratches in the surface. If you have to deal with a tough stain, try using plain ammonia. Allow the ammonia to set on the dried stain for a few moments, then begin to scrub the area with a moistened cloth. Once the stain is up, wet the area with tepid water, then pat the section of the marble counter top dry.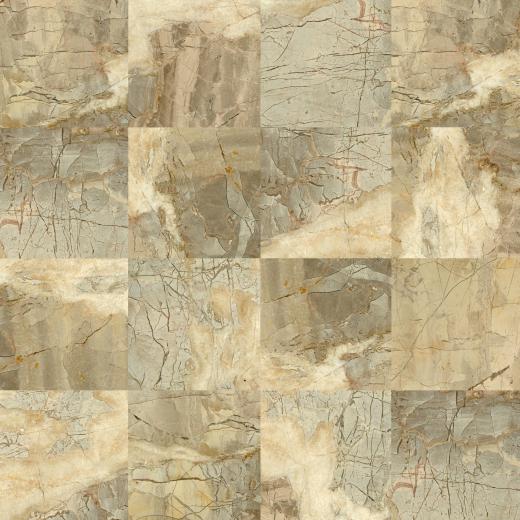 With dried stains on the floor, create a solution of plain ammonia and warm water. Use a sponge mop to work the solution into the stain and gradually lift it from the marble. Take your time and allow the ammonia to seep into the stain. Doing so will mean less pressure applied to the mop, which will minimize the chances of accidentally scratching the surface as you clean marble tiles or panels.
In order to protect your marble surfaces, it is a good idea to treat them with some type of polishing agent from time to time. Make sure to clean marble surfaces before applying the polish. Polishers that contain tin oxide are often a good option for this task. After a thorough marble cleaning, apply the polish in a thin but even coat. This will help to bring out the sheen of the stone. After the polish is in place, consider applying a sealant as a final layer of protection. In order to achieve the best coverage, use a sealant that is formulated especially for marble surfaces.
AS FEATURED ON:
AS FEATURED ON:

By: Kalim

Marble surfaces should be cleaned immediately after a spill.

By: imagesab

Marble is a durable surface that is easy to clean.

By: arenaphotouk

A wet mop can be used to clean a marble floor.