What Are the Benefits of Marble Flooring?
Marble flooring is easily one of the most beautiful of all flooring options. Used in homes as well as public buildings and offices, the use of this type of stone floor provides a number of advantages in addition to the beauty. Here are a few of the reasons why considering whether marble flooring may be ideal for your needs.
While it is true that marble flooring can be very expensive to purchase and install, marble tile is extremely durable and will last for much longer than many other less expensive types of floor tile. When the replacement cost associated with other flooring types is considered, the cost of installing and maintaining this flooring quickly snaps into perspective. A good marble tile floor will easily last anywhere from two to five times longer than other flooring options.
Along with the durability, marble comes in a number of options in color and design. It is unusual for a flooring company to offer less than a half dozen different patterns, styles, and color schemes for customers to consider. This broad range of colors and style options makes the use of marble floors practical for many different types of room designs.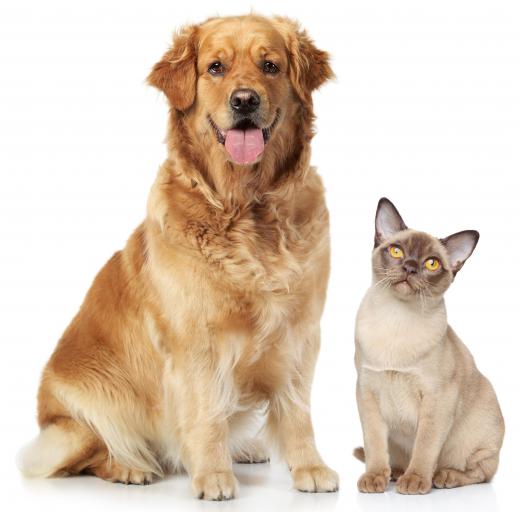 For people who like to keep living and working space clean, few flooring options can equal the hypoallergenic properties of marble floors. Marble is naturally resistant to bacteria and the collection of allergens such as pet dander, pollen, and other elements that can collect in carpeting. The ease of cleaning coupled with the bacteria and allergen resistant qualities of marble make it an ideal choice for anyone who must avoid dust and other irritants in order to keep allergies under control.
Because the flooring is resistant to moisture, cleaning up spills on marble is a simple task. Mild soap, water, and a clean dry cloth will take care of most spills quickly. The stain resistant qualities of the marble help to minimize the chances that liquids such as wine or grape juice will leave a permanent mark on the marble surface. However, it is important to note that marble is not stain-proof; any spills should be dealt with as quickly as possible.
It is possible to use marble flooring in any room of the home. While many people tend to think of the use of marble tile in areas such as the kitchen and bathroom, the floors can be installed anywhere. The floor installation can be used in living rooms, bedrooms and dining rooms with equal ease. If desired, area rugs can be utilized to tie the pattern of the marble into the other design elements of the room.
Marble flooring is both practical and attractive. While more expensive to install, the floor tile will easily offset the difference in terms of maintaining an attractive appearance for many more years than other options. Whether building a new home or remodeling an older house, marble floors should be considered a viable option.
AS FEATURED ON:
AS FEATURED ON:

By: Photographee.eu

A shag rug can add a different texture to a room with a lot of hard surfaces.

By: jagodka

Marble flooring is naturally resistant to the collection of allergens such as pet dander.

By: ostap25

Marble flooring might be a good choice for a bathroom.