What Are the Pros and Cons of a Wood Bed Frame?
Wood is among the most common materials used to make bed frames and, while there are some advantages to this option, there also are a few drawbacks. The main benefit of a wood bed frame is that it easily can match the rest of a room, because there are many types of wood used in many designs. An additional advantage is that wood is known for its durability, allowing bed frames made of this material to look good for years. A common disadvantage is that it usually is not easy to move this kind of bed, which can be rather heavy. In addition, it tends to be more expensive than other types of bed frames.
One of the most beneficial aspects of a wood bed frame is the wide range of styles available. People may opt for a plain wood frame if they desire a simple style or wish to save money, while others may prefer a more ornate appearance that could include designs carved in the wood. The owner of a wooden bed frame also can choose from a variety of colors, because there are lighter woods, such as maple; medium woods, such as oak; and darker shades, such as mahogany. This means it typically is possible to choose a wood bed frame that matches nearly any bedroom decor. This is especially true when the home's theme is traditional, because wood tends to match conventional decor rather well.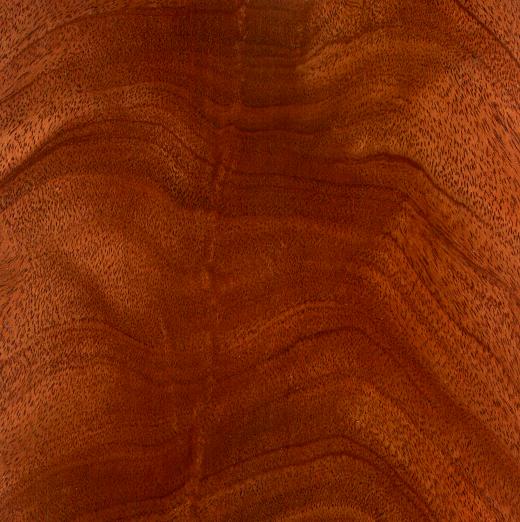 An additional advantage is that wood bed frames are known for being durable, so they can be expected to last a long time. They usually do not require much maintenance, and a cleaning with wood polish can make them look practically new even after several years. Even wood that has imperfections can be attractive — some types of wood naturally have nicks, cracks or holes in the surface — so damaged wood does not always have to be thrown out like other materials might. Such damage may even make the frame appear antique, possibly making it more desirable than unblemished wood.
One drawback is that the typical wood bed frame is heavy and not easy to move. This may make it less than ideal for those who have to relocate often, especially if they live in a home with stairs. In addition, a wood bed frame often is among the most expensive types on the market. For this reason, some people may not be able to afford a solid wood bed frame.
AS FEATURED ON:
AS FEATURED ON:

By: Özger Sarikaya

Mahogany is a darker wood.

By: eillen1981

A bed frame with wooden slats usually can support a mattress without a box spring.