What are the Different Types of Chair Pads?
The range of chair pads available today is just about limitless! You can find elegant dining chair pads made in silk with beaded trim as well as thin foam slabs covered in canvas made for lawn chairs. You can make any type of seating much more comfortable with chair pads.
Many kitchen chair pads attach with ties to the chair back near the bottom. The most inexpensive types are usually made of rectangles of thin foam. More expensive kinds of kitchen chair pads tend to be made from thick foam or are heavily filled with stuffing. Most kitchen chair pads are very affordable. Designs vary widely and sometimes patterned foam kitchen chair pads are sold in a set with matching kitchen rugs.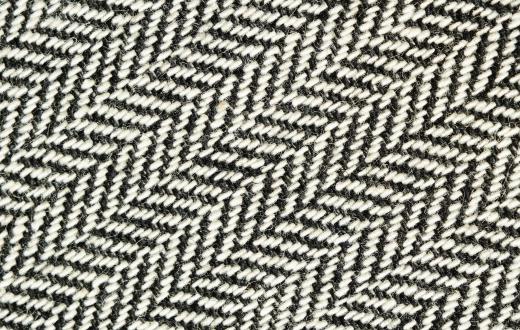 Chair pads made for dining rooms are usually fancier than the types made for kitchen chairs, but the fabric tends to be dressier as well. Chair pads in rich fabrics such as silk and velvet can add a sophisticated and finished look to a dining room. Elegant embellishments such as beads and silk tassels can add an extra touch of sophistication. The double type of chair pad, with the back and the seat part, can extend the life of dining chairs as well as add color and/or pattern to a dining area.
If wear and tear is a big problem in your home, look for tougher materials for chair pads such as twill. Waterproof fabric-covered chair pads are great for patio furniture as well as for cottage use. Most of them can be wiped clean for easy care. When buying any type of chair pad, check the washing instructions. Fancier types may require dry cleaning only.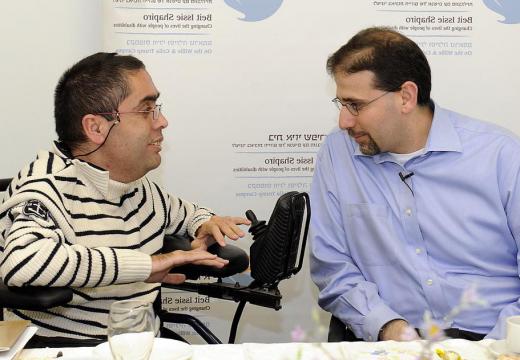 Good chair pads are essential for those in wheelchairs. Foam wheelchair pads are similar to inexpensive household types, but may not keep their shape very long due to constant pressure. Gel wheelchair pads may last longer. They are heavier though, and still need to be replaced when they start to get flatter. Cooling chair pads for wheelchairs are an excellent option in the summer months as they are designed to reduce the amount of heat build up.
AS FEATURED ON:
AS FEATURED ON:

By: ksushsh

A twill weave.

By: rodho

Waterproof fabric-covered chair pads are great for patio furniture.

Some cushions are designed specifically to prevent sores in those who are wheelchair bound.