What Are the Best Tips for Brick Pointing?
The purpose of brick pointing is to replace loose mortar which may be starting to fall off the wall of a home. A ladder or scaffold tower can be used, and the job should be completed from the top down. Tools, such as a lump hammer, are ideal for brick pointing. Only a small amount of mortar needs to be removed before a new mix is added. The seams of the bricks can be struck by a piece of pipe, or something similar, for a professional finish.
Brick pointing may seem tedious and unnecessary, but it is an important task. A house with loose mortar between its bricks may be damaged by the damp air, which seeps into the brickwork. The external structure of a home is battered by the weather over a long period of time which leads to the loosening of mortar. Although brick pointing can take a considerable amount of time, only a small number of tools are required.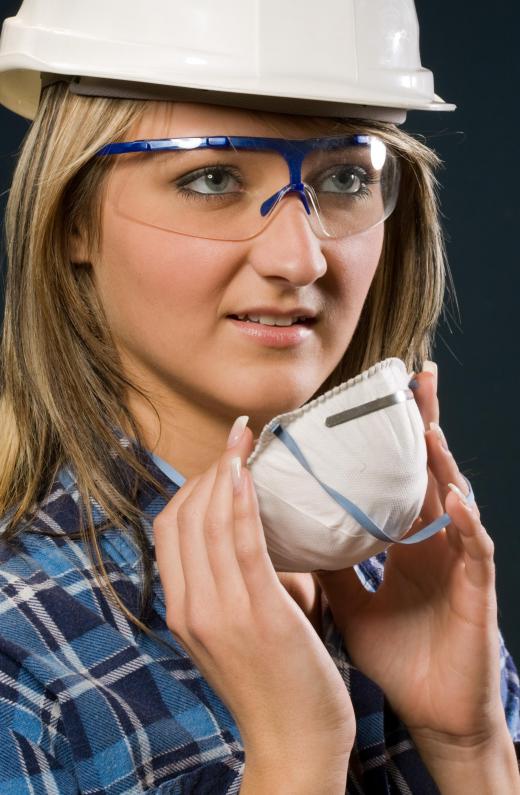 If the wall needs extensive work, a ladder alone may not be enough, and it would be ideal to use a scaffold tower, if possible. As the job involves working from a height with power tools, it would be best to have a steady base on which to stand and to have two free hands available. If a ladder is to be used, try to find someone to hold the ladder or make sure that the base of the ladder is dug into the ground or supported by a heavy object. It is best to start brick pointing from the top of the wall and to work from left to right or vice versa. Starting from the top ensures that the falling mortar can be cleared off the wall on the way down and it won't damage any bricks that have already been pointed.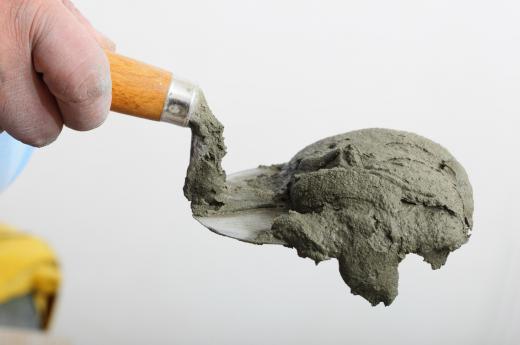 The best tools to use for brick pointing from a ladder are a bolster chisel and a lump hammer. Those who are working from a scaffold tower can use a hand grinder, preferably with a diamond tipped disc as this cuts through the mortar quickly and cleanly. It should be noted that brick pointing must not be attempted without safety equipment, such as goggles and a full face mask, if possible.
Around 0.75 inch (20 mm) of mortar can be removed during the job. Those using a grinder must take care not to damage the bricks with this powerful tool. The seams can then be dampened with water from a spray bottle, but they are pointed with new mortar.
A finger trowel can be used to push the mortar mix into the seam. It is not a good idea to mix a lot of mortar at one time because it will harden before it can be used. Once the mortar starts to set, hit the seam with the trowel, a piece of pipe, or another small, hard object to produce a high quality finish.
AS FEATURED ON:
AS FEATURED ON:

By: Andrzej Solnica

Safety goggles and a face mask should be worn when brick pointing.

By: Voyagerix

Repointing, or pointing, is the process of doing mortar repair to a brick or masonry surface where the mortar has deteriorated to the point of being bad.