A hammock is a type of bed or sleeping contraption hung from trees, poles or other areas, used for a person's rest and relaxation. Most often associated with pina coladas, tropical islands, and a good book, hammocks are now a popular backyard staple.
There are two basic types of hammocks. The first, which is probably the most popular, is the rope hammock. The second is a hammock made of fabric. Rope hammocks are made of either cotton or synthetic rope. Cotton rope is cooler and softer during those summer months but the synthetic rope hammocks are better at resisting rot and other damage coming from being exposed to the elements. Hammocks made from fabric don't leave rope indentations on the skin, however, and tend to be more comfortable.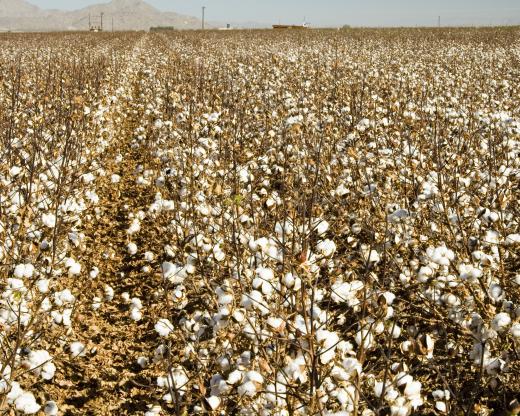 When purchasing a hammock, the first rule of thumb is to buy the largest hammock in your price range. Since the chief goal of hammocks is to provide comfort, a person needs to be able to move around with ease. It's for this reason hammocks can't be purchased blindly. Always check the maximum weight allowance.
If you'll be hanging your hammock in your backyard, you'll need to do more than tie it to a tree. Many hammocks require the use of some hardware in order to securely hang them from trees, decks or posts. Most hammocks also require the use of "spreader bars" at each end. These wooden bars help provide stability, more so than a hammock that comes without. Spreaders will make a hammock wider. If you prefer a cozier hammock, however, you might want to choose a model without the spreader bars.
If installed properly, there's no need for anyone to fall out of a hammock. A good model will allow the user to roll around without having to worry about an accident. Hammocks should be hung a safe distance from the ground, where there's no danger of body parts touching the ground. Once a person is lying in a hammock, it should swing freely.
Hammocks are ideal for laid back warm weather relaxation. Imagine swinging gently as you nap or read a book. For those who like to share, there are "matrimonial" models, hammocks for two. Lazy summer days don't get better than this.
AS FEATURED ON:
AS FEATURED ON:

A field of cotton, which is sometimes used to make rope for hammocks.

By: anyaberkut

Hammocks are sleeping contraptions that are used for a person's relaxation.

By: Monkey Business

Hammocks are types of beds that are typically attached to trees or poles outside.

By: anyaberkut

Hammocks are ideal for laid back warm weather relaxation.

By: alekuwka83

Ideally, a hammock should be strung up in an area that falls directly under the shade of the trees.