How Do I Remodel a Split-Level Kitchen?
There are several important steps that must be followed in order to accomplish a successful split-level kitchen remodeling project, including deciding on your needs, selecting the appropriate fixtures and appliances, and planning and executing the various installation processes. Some split-level home floor plans allow for smaller kitchen sizes and can often present a problem during the remodeling process. For this reason, many homeowners choose to hire a professional contractor to take care of their project, but most home improvement experts agree a novice can do it with the proper instructions and tools. In addition to offering increased space or an updated look, remodeling the kitchen increases the value of your home as well.
Most experts agree that before you do anything with hammer and nails, you should carefully evaluate what you want from the split-level kitchen remodel and what elements should be changed. In most cases, homeowners want to update the appearance of the kitchen as well as choose new appliances that offer greater convenience. New cabinet fronts, counter tops, and sink hardware are commonly found on kitchen remodel wish lists. You may also need to replace your refrigerator, stove top, and oven with new appliances.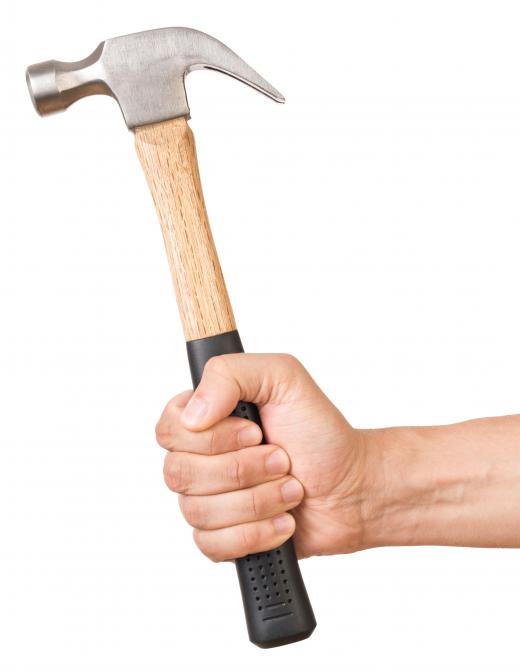 Once the decision has been made in regards to the specific needs of the remodel process, it's important to take precise measurements of the kitchen, including the dimensions determined for the different appliances. These measurements will be crucial when you are choosing the appropriate fixtures for the split-level kitchen remodeling projects. Even if you plan to perform the remodel yourself, the advice and expertise of the home improvement store staff can be incredibly useful. Many stores also offer do-it-yourself workshops and classes to help homeowners with the basics and to choose the best products for the job.
During the split-level kitchen remodeling project, you should be completely prepared for the work before you begin. This includes gathering all of the necessary tools and supplies, such as a hammer, wrenches, and drills, as well as the needed hardware and safety equipment. It is not unusual to have a lot of debris and old appliances to discard, and many homeowners prepare by scheduling recycling and conventional garbage pick up to accommodate the demolition debris. You can also plan ahead with all of your instructions and product information carefully organized for easy reference. If you become stuck at any point during the process, most product manufacturers and home improvement stores have customer support phone lines or website emails you can use to reach a professional for assistance.


By: S. Rogo

Remodels of a split-level kitchen can depend on the size of the room according to the floor plan.

By: Piotr Pawinski

Remodeled kitchens can include upgraded appliances.

By: donatas1205

Gathering a hammer and other tools needed is important before beginning a kitchen remodel.