How Do I Choose the Best Wood Bowl?
To choose the best wood bowl, be sure it's made for your purpose. While virtually all wood bowls may be placed decoratively around the home, those without protective finishes resistant to bacteria aren't safe for kitchen use. If you're buying a wooden bowl for foods with some moisture such as salad or buttered popcorn, it's crucial that it is specified to be safe for food. Also find out at the time of purchase if you'll need to regularly "season" the bowl by rubbing in mineral oil to further keep bacteria out. In decorative wood bowls as well as food safe ones, avoid choosing those with knots, splits or a tipsy rather than sturdy base.
Wooden bowls should sit flat on a hard surface such as a table or countertop. They shouldn't contain any splits or gaps, as these may worsen with use and ruin the bowl. While unusual grain in a wood bowl can be a strong advantage in giving it an exotic, stylish look, avoid knots. Natural wood knots, while interesting and often attractive, may work loose and leave unattractive holes. Handmade wood bowls that are unique can be striking in the home, but look for an experienced wood maker to buy these products from.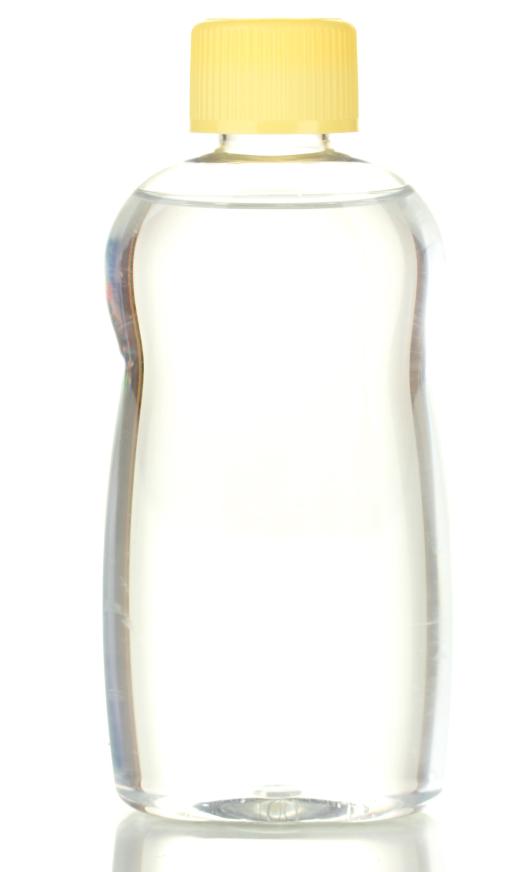 Experienced wood turners or bowl makers should have their bowls specifically labeled as food safe or decorative only. They should be able to give you instructions on caring for the bowl you purchase such as when to coat it with mineral oil, though not cooking oils that may seep into the wood and attract bacteria. Avoid any wooden bowls made from soft or porous woods, as these are more vulnerable to bacteria buildup. Cherry, maple, elm and ash are some common hardwoods used to turn or craft beautiful wooden bowls.
Consider the size of bowl you need when buying. Handcrafted wooden bowls aren't always made in standard sizes, so if you're looking for a wood salad bowl, check the measurements before purchasing. Decide also on your preference. You may want only the one piece or an entire wood bowl set for salad that includes the main as well as individual bowls plus wooden serving utensils.
If you need a lot of storage possibilities and enjoy the look of wood tones to warm up the color scheme of your home, purchasing both large and small decorative wooden bowls can be a great idea. An exotic, creative wood bowl with an interesting grain pattern can look striking on a low coffee table even when empty or it could hold potpourri or nuts in the shell. Wooden bowls placed in rows on shelves in bathrooms, kitchens or home offices can hold small items while keeping them out of sight.
AS FEATURED ON:
AS FEATURED ON:

By: Africa Studio

You may need to regularly "season" the bowl by rubbing in mineral oil to further keep bacteria out.