Slate flooring is a natural and durable material that can be used to create intricate and easy to maintain floor designs. The material can be shaped into tiles and installed in a manner that is very similar to that of ceramic tile, or formed into larger sections to create a more interesting rough hewn pattern for the floor. Available in a variety of colors, slate flooring is an ideal option for high traffic areas, since the floor will show little signs of wear even after a number of years.
One of the more important advantages to slate flooring is its resistance to stains. The unique mixture of fossils, sand grains, and crystals that make up slate is part of the reason for the stain resistant qualities of this type of natural flooring. The strong bonding of the elements prevent liquids from permeating the surface of the slate tile, keeping the stain on the surface of the floor.
This natural resistance to stains makes a slate floor an excellent option for the kitchen or a patio area where cookouts and other types of outdoor entertaining take place regularly. However, it is important to note that the level of resistance will only delay the staining action of liquids such as wine or oils. For this reason, the spilled liquid should be removed as soon as possible and the surface cleaned with a damp cloth and mild cleaning agent such as baking soda and vinegar.
Another benefit to slate flooring is the range of natural colors available. The content of the elements that make up slate, including the silt and clays that mingle with fossil material, often create striking blends of colors. Many stores that carry slate flooring offer the product in color choices such as shades of green, deep reds, black, various hues of gray and even mottled stone flooring that incorporates a number of different colors into each slate tile.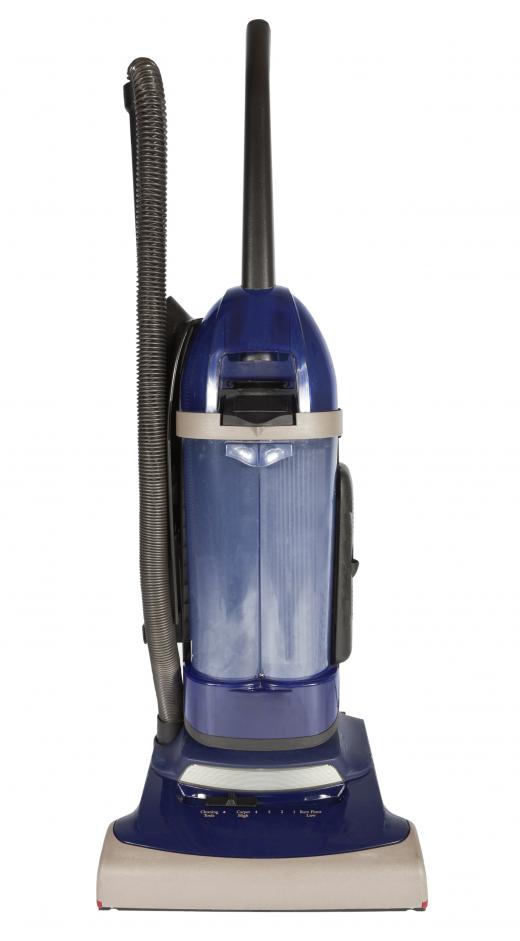 Unlike some floor covering options, slate flooring does not have to be treated in order to make the surface slip-resistant. The natural properties of the slate create a texture that is smooth enough to walk barefoot across the floor, but will still minimize the potential for slipping on wet soles after being out in snow or rain. If desired, the texture can be sanded slightly to create a smoother surface, but that is often not required.
The ease of caring for slate flooring also makes the product an attractive option for many homeowners. There is no need to apply heavy waxes or finishes to the stone floor. In order to maintain the natural stone look of the slate tiles, all that is required is regular cleaning with a dust mop and occasionally mopping the surface with a mild cleaning agent.
While somewhat more expensive than other floor covering options, slate flooring is relatively easy to install. Both professionals and homeowners can usually install slate tiles without a great deal of trouble. Once in place, the tiles will provide many years of service and retain their original appearance with nothing more than basic maintenance.
AS FEATURED ON:
AS FEATURED ON:

By: Tyler Boyes

A piece of slate.

By: Brad Pict

A slate tile.

By: trekandshoot

It's important to vacuum a slate floor thoroughly before mopping.

By: picsfive

Mild detergent can be used to clean slate floors.

By: Auttapon Moonsawad

Slate tiles are resistant to stains and may increase the aesthetic appeal of a room.