Myrtus (commonly known as myrtle) is a flowering evergreen shrub which is likely native to Mediterranean Europe and Northern Africa, but which is now cultivated in many parts of the world. The plant has long been admired by many for its delicate white flowers, striking dark green leaves, and spicy fragrance. There is evidence that it was considered sacred to the ancient Greeks and Romans. Today it is used in the Mediterranean in homeopathic respiratory therapies and as an ingredient in liqueur.
Likely indigenous to the Mediterranean and Northern Africa, myrtus thrives in warm, dry climates and sandy soil. It requires little water, and in fact, can react badly to excess watering. The plant can easily survive the drought-like conditions which sometimes strike its native regions.
In appearance, myrtus is considered by many to be quite beautiful. The plant takes a shrub-like form and can grow up to 15 feet (4.57 m) in height. Its flowers, which appear in late summer, consist of five flat white petals with approximately 50 to 100 thin stamens projecting upward from their middle, creating a striking "starburst" effect. The plant's leaves, which are shaped like ovals with pointed ends, are glossy and quite thick. They are dark green in color, creating an attractive visual contrast with the plant's soft white flowers, and produce a fresh, spicy fragrance when crushed.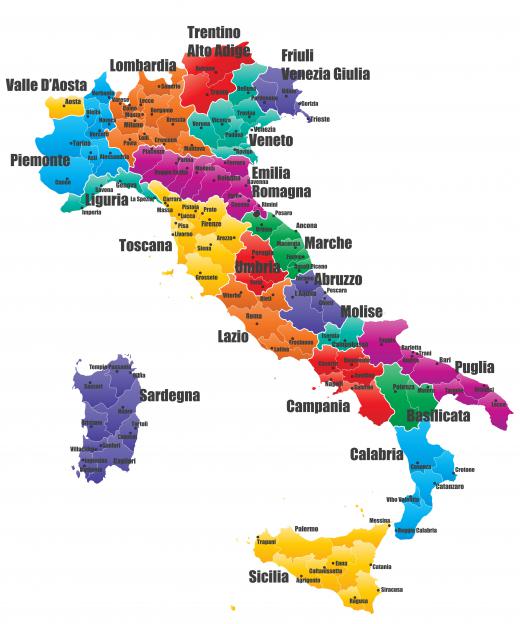 Evidence suggests that the myrtus plant was considered sacred among the ancient Greeks and Romans. It is repeatedly mentioned in these cultures' mythologies, and seems to have been associated by the Greeks with the goddess Aphrodite, and by the Romans with her equivalent figure, Venus. Myrtus also seems to have been used during ceremonial rites, such as weddings, and may have been seen as symbolic of devotion. Perhaps one reason that myrtus was so highly valued by these cultures is the fact that the plant provided a year-round burst of color and life on the otherwise dry Mediterranean landscape.
Today, the leaves and berries of the myrtus plant are used in some areas of the Mediterranean — specifically, the islands of Sardinia and Corsica — as an ingredient in a fragrant liqueur called Mirto. The leaves are also seen by some to possess medicinal properties, and are used in certain homeopathic respiratory therapies. This use can no doubt be attributed to the fresh, piquant scent produced by these leaves when they are crushed. It is believed that inhaling this fragrance can help to clear congested airways.
AS FEATURED ON:
AS FEATURED ON:

By: Lucie Říhová

Myrtus oil has long been used for its astringent and other medicinal properties.

By: willypd

Today, the leaves and berries of the myrtus plant are used on the island of Sardinia as an ingredient in a fragrant liqueur called Mirto.