Carissa is plant genus that consists primarily of evergreen shrubs and small trees. The genus includes 20 to 30 different plant varieties, all of which are native to Africa, parts of Asia, and Australia. There are several species that are popular in tropical and sub-tropical landscapes. These include Carissa grandiflora, Carissa macrocarpa, and Carissa bispinosa. Plants in this genus are members of the Apocynaceae family, more familiarly known as the dogbane family.
Members of the Carissa genus are evergreens that keep their glossy, dark green leaves year round. The delicate flowers have five petals in a star shape. The flowers bloom in shades of white or pale pink periodically throughout the year. After the flowers fade, small, edible fruits are formed. The fruits are used in preserves or eaten fresh.
The plants commonly grow anywhere from 5 to 20 feet (about 1.5 to 6 m) tall, depending on the species. In landscaping, the plants are added to shrub beds, planted as specimens in the landscape, or used to create an evergreen hedge or border.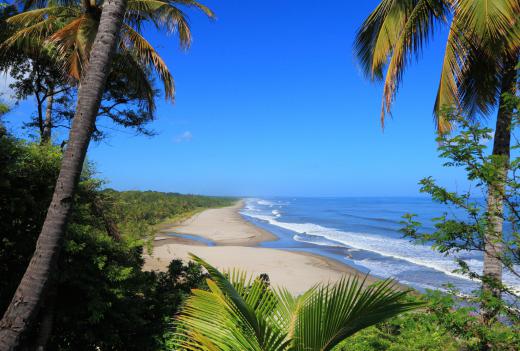 Carissa grandiflora, also called "common Carissa" or "Natal plum," grows well in mild, frost-free climates and is well suited for coastal properties and planting sites. The shrubs grow 6 to 10 feet (about 1.8 to 3 m) tall, with an upright, spreading growth habit. Fast growing, the C. grandiflora species is ideal when used as a hedge as well as in containers, planted en mass, or used to create a visual screen or wind block.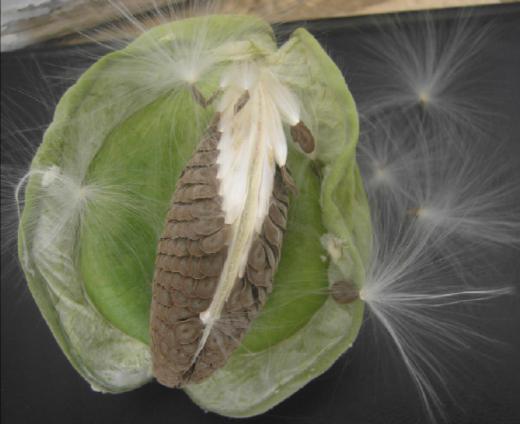 Another popular landscape plant is Carissa macrocarpa. It is commonly called "big num-num" for its large fruits, or "Natal plum," a common name shared with C. grandiflora. The C. macrocarpa species is a mid-size shrub that thrives in coastal environments. The fruits of the species are large, deep purple, and edible.
Carissa bispinosa, also called num-nums, is used both as a border and a specimen shrub, with the added benefit of small edible fruit. This variety is semi-frost tolerant and can be grown in areas where the temperature occasionally dips below freezing. Like other members of this genus, C. bispinosa is well suited for coastal areas.
Propagation is done by seed or from stem cuttings. Seeds are collected from the ripe fruit and planted in pots that are kept between 70°F and 80°F (about 21°C to 26°C). Stem cuttings are taken any time of year and rooted in containers.
AS FEATURED ON:
AS FEATURED ON:

By: Dim154

Several species of carissa plants are popular in tropical and sub-tropical environments.

By: simona kovacs

Calotropis procera is also in the dogbane family of plants.