What Is an Accessory Building?
An accessory building is a secondary structure located on the same lot as an existing home. While building codes may differ in how they define an accessory building, this term generally includes garages, sheds, storage structures, and other outbuildings. In many areas, accessory buildings may also include workshops, studios, and recreation buildings. In an effort to maintain property values and create pleasant neighborhoods, many municipalities have strict regulations regarding accessory building construction and design. These structures are often subject to the same permit and inspection requirements as standard homes and commercial buildings.
A homeowner may add an accessory building to his property to increase living or storage space, or simply to protect cars and other property from vandals, thieves, and the weather. Many homeowners voluntarily choose to make these buildings reasonably attractive and safe to maintain the value of their property. Some may attempt to cut corners, however, adding too many outbuildings, or constructing unsafe or unattractive structures that detract from the beauty of the area. To maintain peace and safety within a community, building codes specify size and design requirements for each accessory building within the region.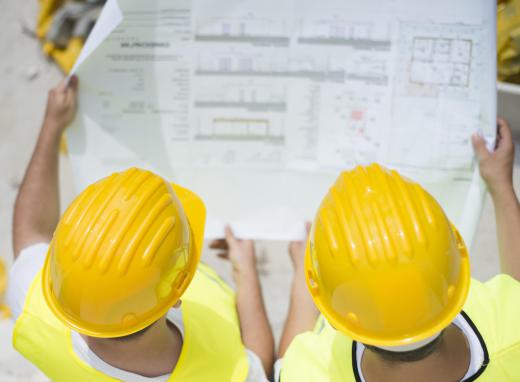 Very small sheds and other structures are often constructed from simple wood or metal kits. These kits ensure the structure will be relatively safe and complete, and also give it a reasonably finished look. Many codes require that a larger accessory building should be finished to look like the main house as much as possible. This includes using the same siding, windows and roofing to give the property a cohesive look. Depending on the size and design, the homeowner may also be required to secure a building permit and all related inspections just as they would when building a house.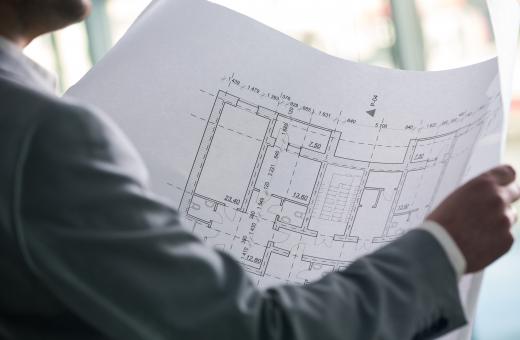 Some areas also limit the number of accessory building structures permitted on each lot. Some may limit this to just one, while others allow two, three, or more. Some homeowners get around this rules by attaching buildings together. For example, a detached garage that connects to the home via a breezeway is generally not considered a separate building, and won't be included in the accessory building count.
When adding an accessory building, homeowners must also make sure to situate the building on the property so that it doesn't interfere with setbacks or property lines. Many zoning codes require that outbuildings meet the same setback requirements in place for a house. Others specify that the building can only be located in the back or side yard to produce the minimum impact on neighbors and views.
AS FEATURED ON:
AS FEATURED ON:

By: Halfpoint

Accessory buildings are often subject to strict construction regulations.

By: Vladimir Gerasimov

Designs of an accessory building need to be approved prior to construction.

By: twixx

Garages, sheds and similar structures are typically considered accessory buildings.