What is a Zero Gravity Chair?
A zero gravity chair is a highly adjustable chair that is designed to support the human body extremely well, creating a sense of weightlessness and comfort. Several furniture manufacturers produce gravity chairs in an array of styles and prices, and these chairs are often featured in furniture show rooms for people who want to test them out. As with other pieces of ergonomic and specially designed furniture, it must be carefully adjusted to be effective, and it is possible for the chair to be poorly adjusted, resulting in discomfort to the sitter.
Most zero gravity chairs are designed to be set in a variety of positions. Users can recline at several angles, sit upright to work, or even lean forward to focus on various projects. In all of these positions, the settings of the chair are intended to support the weight of the body, reducing pressure on the spine and ribcage and keeping the sitter in a state of comfort. By reducing pressure on the body, the chair can also be helpful for people with back pain or other physical discomfort.
Many companies say that their chairs can be used in the workplace or studio, serving both as functioning work chairs and recliners. For people who work in office environments, a zero gravity chair can be a helpful reminder to relax periodically, allowing the eyes and brain to adjust from focused work while the body unwinds. It can also, of course, be used exclusively as a lounge chair, or it may be installed in a living room for the comfort of guests and residents of a house.
As a general rule, a zero gravity chair features several movable parts that can be adjusted with levers or knobs, and many have locks or memory settings to ensure that the settings of the user are not lost. Because the best use of the chair is customized, some users are reluctant to let other people use their chairs, as they want to preserve their personalized settings. These chairs are typically upholstered for comfort, and they may also have wooden fittings like armrests and legs for aesthetics.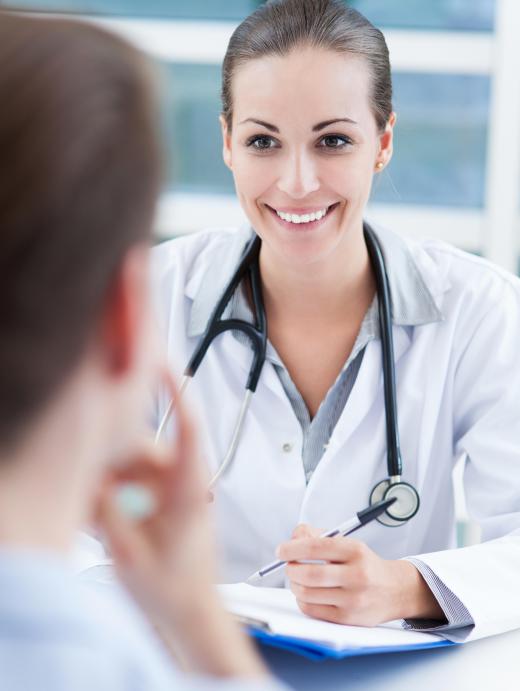 According to Stokke, a well known manufacturer of zero gravity chairs, people who have had back surgery may want to consult a medical professional before purchasing such a chair. As with other ergonomic products, it is also important for people to integrate other ergonomic lifestyle choices into their lives to ensure that the benefits of the chair are not canceled out by other bad habits.
AS FEATURED ON:
AS FEATURED ON:

By: bezidroglio

Zero gravity chairs come in an assortment of styles from several manufacturers.

By: Innovated Captures

It's important to practice good posture at all times to get the most benefit from a zero gravity chair.

By: Edyta Pawlowska

People who have had back surgery may want to consult a medical professional before purchasing such a chair.