A plum blossom, as you might imagine, is the blossom of a plum tree. When the term "plum blossom" is used, however, most people use it to refer to a specific variety of plum native to Asia and known as the ume plum. Ume flowers have special significance in Asian culture, especially in China and Japan, where they are prized for their beauty and delicacy. Numerous works of Asian art depict these blossoms, ranging from silk paintings to poems.
The ume plum or Prunus ume is actually more like an apricot than a plum, producing orange fruit with a deep groove. Ume fruits are used extensively in Asian cuisine, in both fresh and pickled form. When pickled, the fruits are known as umeboshi. Plums are also pressed to make wines and vinegars. Many traditional Chinese and Japanese gardens feature at least one ume tree, often with a carefully chosen location for good luck.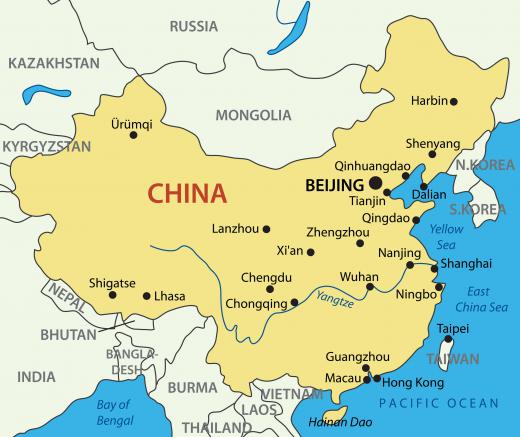 The plum blossom is a distinctive and unique flower because it blooms in the dead of winter, while there is still snow on the branches of the parent tree. The flowers emerge before the leaves, and they are pale white with oval-shaped petals. Many people cut sprays of plum blossoms to use as cut flowers in the home and as decorations around the lunar new year, an important holiday in Asian culture. These blossoms also appear as decorative motifs in traditional garments such as kimonos, and they often appear in jewelry, executed in precious metals, ivory, wood, and various gems.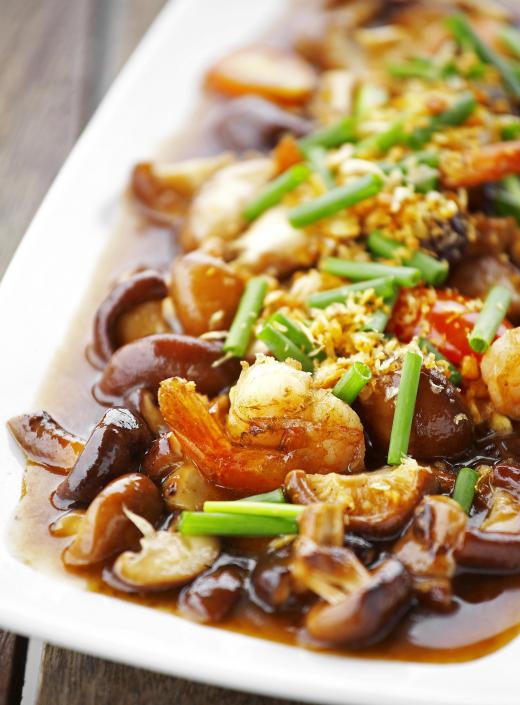 In Japan, the plum blossom is treated as an early sign of spring. Spring festivals often feature ume blossoms, symbolizing the end of winter and the beginning of a season of warmth and fertility. In China, on the other hand, the symbolism of this blossom is tied up with winter, with the blossom being used as a metaphor for strength, resilience, and the ability to overcome adversity. Many poems and works of art about revolutionary struggle from China feature the plum blossom.
The Chinese have also long associated this blossom with the nobility, and it still appears in the crests of some Chinese cities. In Taiwan, the plum blossom is the national flower, and throughout mainland China and Taiwan, plum blossoms appear on currency and company logos. These delicate flowers also symbolize beauty and longevity, making them popular with women of all ages.
AS FEATURED ON:
AS FEATURED ON:

By: pavalena

Ume plum flowers are prized in China for their beauty and delicacy.

By: seksanwangjaisuk

Ume fruits are used extensively in Asian cuisine, including in a number of sauces and wines.