A mug warmer is a neat, relatively inexpensive device used to keep beverages, such as tea, coffee, and hot chocolate, at a perpetually warm temperature. They perform double duty, as a coaster to prevent mugs from leaving undesirable rings of liquid on the surface of a table or desk, and keep your beverage at a constantly optimal temperature for consumption.
The mug warmer works when the device is plugged in and turned on. The base begins to gradually heat up until the optimal temperature is reached, whereupon an indicator signals that the drink is ready to be consumed. The temperature is maintained until the user switches the device off, ensuring that the drink does not get cold but also does not reach the scalding point. A mug warmer is not only useful for keeping beverages steamy; the base can also accommodate at least a small bowl of soup.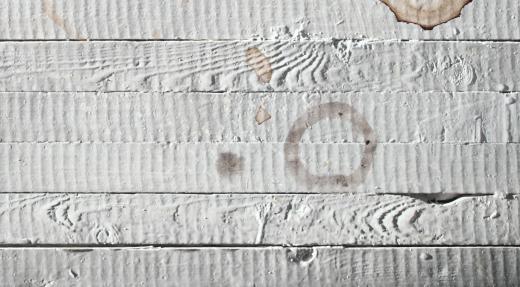 The mug warmer can either be plugged into any available electrical outlet, but there are also models that utilize the USB port of a computer or laptop. A mug warmer is convenient for use in the office, home, or dorm. Most mug warmers sold on the market have common basic features including an easy-to-clean surface, an LED or neon indicator, a conspicuous on/off switch, and approximately 18 watts. Sometimes a mug is sold with the mug warmer, or the mug warmer is sold on its own. A mug warmer generally works with a metal, glass, or ceramic mug, though a metal one is ideal due to its excellent heat conduction qualities.
A mug warmer is a portable device and is thus ideal for use during travel. In a way, it is similar to a thermos, but the key difference between the two is that a mug warmer uses an energy source to keep its contents warm whereas a thermos relies only on the insulating properties of its components. In this way both products are designed with the same purpose in mind, but mug warmers are quickly winning in popularity due to their ability to keep a drink's temperature constantly warm and delicious.
AS FEATURED ON:
AS FEATURED ON:

By: IMaster

Mug warmers can help prevent marks on furniture.

By: Photographee.eu

A mug warmer might keep drinks hot for longer periods of time.