What is a Cottage Style House?
Fairy tales and country meadows may come to mind when hearing the term cottage style house, but the actual design may draw from a variety of eras and styles. A cottage style house is typically based on a rural type of dwelling constructed primarily from wood. Cottages, sometimes also called bungalows, are often small houses of one or two stories. Although typically found in countrysides, some cottage style house elements are also worked into suburban and urban design.
Many countries and regions have houses that are referred to as cottages. Some of the most familiar versions are from the British Isles, where a cottage is a small, country dwelling made from natural materials, such as wood and stone, and often surrounded by a garden. Early 20th century house design in the United States was greatly influenced by the English cottage style house; the American versions, called Cotswold cottages, frequently feature a steep, asymmetrical roof line, small rooms, low doorways, and a large stone or brick chimney.
An Irish cottage style house is possibly the most romanticized version of this type of design. These dwellings, fit for a leprechaun, are often very small buildings with a thatched roof and whitewashed walls. Although examples of this type of design do exist in Ireland, they are frequently constructed for the benefit of expectant tourists, rather than as a reflection of true Irish design.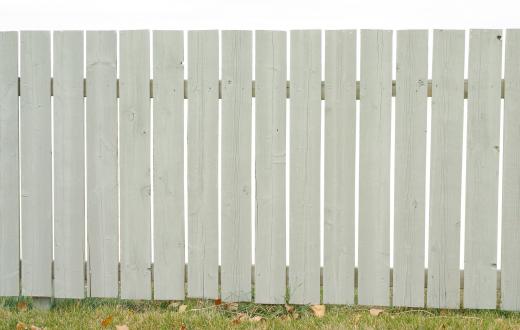 Cottages are often defined by what is inside and around them, rather than the exact architecture. Several popular interior design styles are often cited as a perfect match for a cottage style house. Shabby chic, which features floral patterns, painted wood furniture, and old fashioned wrought-iron bedsteads, is frequently a hallmark of cottage design. Colonial furnishings, such as early American designs, are also commonly used to accent the history of the cottage. Most interior design styles that go well with cottages continue the rustic theme, featuring hand-carved designs and skilled craftsmanship throughout.
Since cottages were originally typical of the countryside, many modern versions feature a garden or large outdoor space. Although flower gardens are popular, traditional cottages were originally made for working people who would grow some or all of their own food; therefore, vegetable, herb, and fruit gardens are common to cottage design. In terms of accessories, whimsical fountains, stone or rustic wood benches, and even wishing wells are typical features. For anyone with a fondness for garden gnomes, a cottage style house is the perfect setting to indulge.
AS FEATURED ON:
AS FEATURED ON:

By: lawcain

Cottages are usually small rural houses made from wood.

By: Johanna Goodyear

Whitewashed fences can add to the charm of a cottage style house.