A compost mixer combines and aerates compost materials, such as kitchen scraps and yard waste, for faster conversion into nutrient rich soil. The biggest advantage to using a mixer is that it breaks up chunks of material that may become odoriferous in the pile.
The compost mixer comes in four basic styles; center axle-mounted drums, base-mounted rolling drums, rolling spheres and crank-operated drums. The type of compost tumbler a person chooses to use is dependent upon what he intends to do with the compost. Each one has its advantages and disadvantages.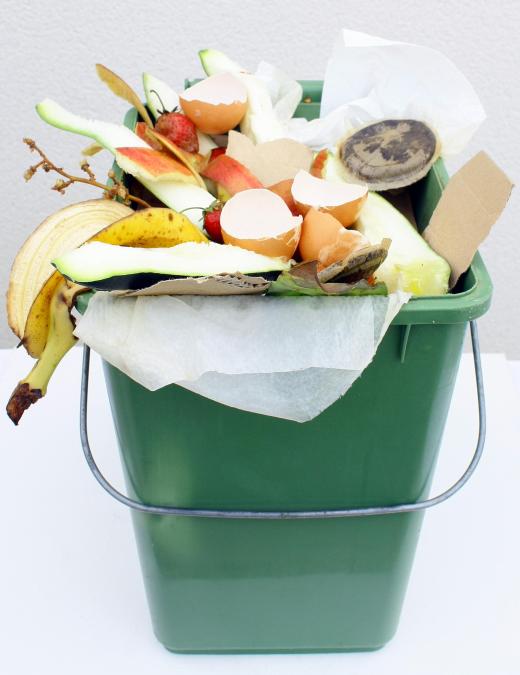 The center-axle mounted drum tumbler rests on a frame slightly above the ground. It mixes the compost as it rotates around a center axis. Operating this compost mixer requires a person to simply spin it. The advantage to this mixer is that it is easy to operate. The disadvantage is that the mixer sits so low to the ground it is nearly impossible to empty the compost into a wheelbarrow for transporting to the garden.
Base-mounted rolling drums turn on a base that is level with the ground. The base consists of rollers on which the drum rotates in a horizontal position. Steps are mounted on the body of the drum, which are pushed with your feet to tumble the compost. To load the drum, it is lifted into the upright position. The advantage to this type of compost mixer is that it can be rolled -- while in the horizontal position -- to the garden to unload the compost.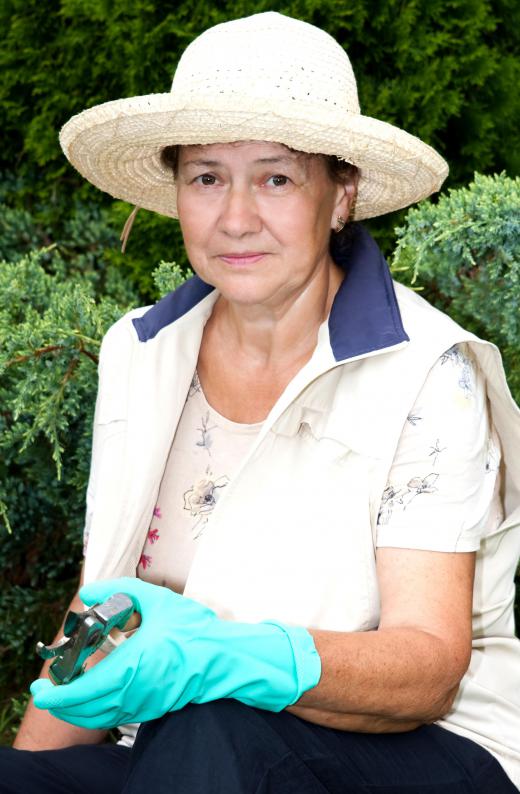 A rolling sphere is a compost mixer in the shape of a large plastic ball. It has several openings with snap on lids that make it easy to fill with organic material. In order to mix the compost, you roll it around the yard every five to ten days. The major disadvantage to this type of mixer is that it isn't perfectly round, so it tends to veer to one side when attempting to roll it.
Crank-operated drums are mounted in the horizontal position on a frame. It has a crank that the user turns to rotate the drum and mix the compost. It is difficult to load, as it is mounted a distance from the ground. On the plus side, this makes it easier to unload into a wheelbarrow. This style of compost mixer is the most expensive, but it is also the most user friendly and efficient.
AS FEATURED ON:
AS FEATURED ON:

By: Patryssia

A compost bucket.

By: Witold Krasowski

Earthworms may help facilitate the composting process by aerating and providing nutrients to the soil.

By: pashyksv

Compost can be used as a valuable fertilizing agent in a garden.