Busy Lizzy is a common nickname for Impatiens walleriana, which is a favored plant among many home gardeners. It's an extremely versatile plant that is easy to grow and available in an enormous array of colors. It's a perennial plant in areas that have no frost, but is commonly treated as an annual elsewhere. Busy lizzy is a plant with numerous colorful flowers and bright green foliage. It continues to produce flowers from spring until frost with minimal care.
The busy lizzy has sturdy light green stems that branch out in many different directions, with bright green ellipse shaped leaves that have slightly jagged edges. It has a bushy, mounded appearance and height varies from 6 to 24 inches (15 to 61 cm), with width often similar to height. Numerous colorful flowers bloom all over the plant that usually measure about 1 to 2.5 inches (2.5 to 6 cm) across. The flowers most often have a flattened appearance with a single layer of five petals, although there are a few varieties that have a double layer of petals.
There are many different varieties, or cultivars, of busy lizzy, with a huge array of colors and tints available. The cultivars are often bred for specific colors with creative names that suggest the appearance of the blossom. A few examples include the orange Eclipse, Blackberry Ice with purple streaked white flowers, Red Star that has a red and white star-like look, and the bright neon colors of Wink and Blink.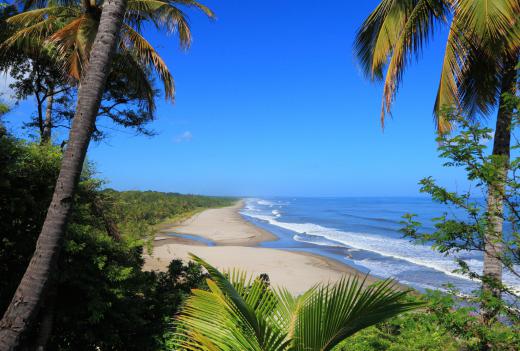 The native habitat of busy lizzy is in eastern Africa in countries such as Mozambique, Tanzania, and Kenya. In warm tropical climates, the plant grows as a perennial, returning each season. Due to the ease of care and endless variety of colors it's a popular plant with gardeners in temperate areas all over the world. In temperate climates it performs as an annual, needing to be re-planted each year. It's an extremely hardy plant that can tolerate a range of conditions and survive.
Common uses for busy lizzy in the garden include flower beds, containers, and hanging baskets. Although it is possible to start plants from seed, most people buy seedlings from garden centers. Busy lizzy plants should be planted in partial shade in well drained soil, about 6 to 10 inches (15 to 25 cm) apart to allow room for growth. The plant should be watered on a regular basis and not allowed to completely dry out. Fertilizer can be applied every other week to promote vigorous growth but it isn't required. The old spent flowers should be pinched off the plant to encourage multiple healthy new blossoms.
AS FEATURED ON:
AS FEATURED ON:

By: Ruslan Olinchuk

The native habitat of busy lizzy is in eastern Africa, in countries such as Mozambique, Tanzania, and Kenya.

By: Dim154

The busy lizzy is a perennial in warm, tropical climates.

Prolonged exposure to direct sunlight, cold weather, insects and irregular watering can affect the health of impatiens.