What Are the Pros and Cons of Using a Rental Washing Machine?
Someone whose washing machine has broken down may use a rental washing machine until the unit is fixed or replaced. Stores that lease appliances, furniture, and electronics can provide one for a minimum rental period. They usually offer delivery and pickup of the appliance and service it. The drawbacks include high interest rates and forfeiture of the merchandise if the renter misses a payment.
There are numerous retailers who provide people with a rental washing machine. Although some rental companies require a basic credit check, many do not. A rental agreement can be entered into the same day, an advantage for people with poor or little credit. Arrangements can be made to coincide with the renter's pay schedule.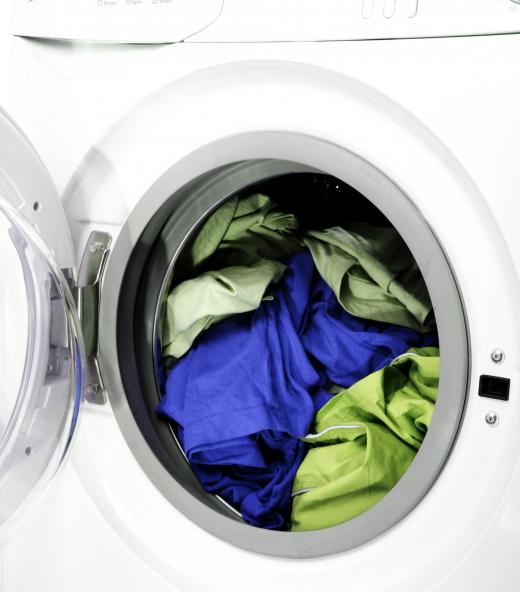 The store will deliver the rental washing machine and pick it up at the end of the lease period, so there is no need to rent a truck. A service agreement covers any performance issues the machine may have. If it breaks, the store will simply replace it as long as the payments are current.
Since the rental washing machine may have been used by several people before the current renter, it might need to be cleaned. If the store has not done this, the renter can run a warm water cycle with vinegar or a bit of bleach to eliminate any lingering odors. The renter can check with the store regarding the policy on cleaning returned machines.
Most companies have a minimum contract period, often a few months, for the rental washing machine. If the appliance is only needed for a short time, this may not be the best solution. A weekly trip to the laundromat might be cheaper but less convenient.
Several drawbacks are involved in using a rental washing machine. If the renter misses a payment, there is often only a very short time, as little as a day, to make it up before the store will repossess the appliance. Any agreement to buy the machine will be forfeited if the payment does not come in on schedule and all money already collected will be lost.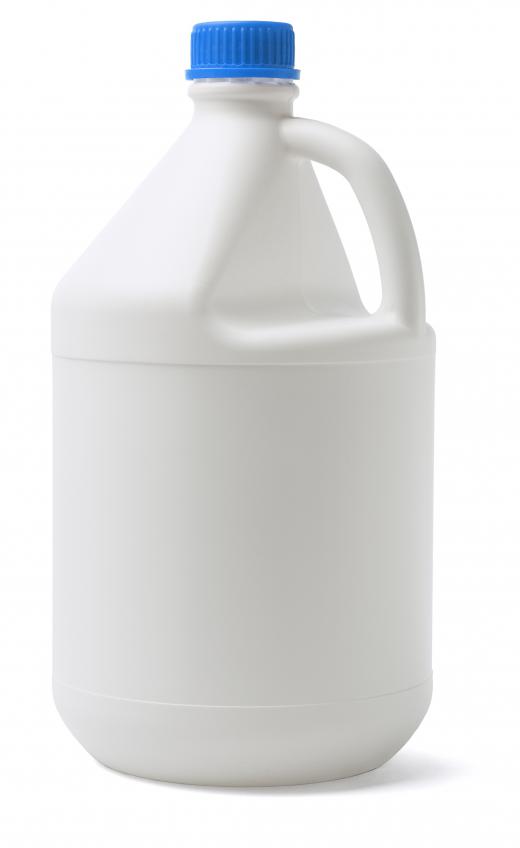 Interest on weekly or monthly payments is often high. The rental washing machine, if purchased, can be twice the price of an appliance bought at a retailer. Buyers may instead wish to save the money each week toward the appliance. Even with trips to the commercial laundry factored in, the cost is usually much lower. The convenience factor must also be made before making a decision.
AS FEATURED ON:
AS FEATURED ON:

By: Olaru Radian

Appliance stores often charge high interest rates on rental washing machines.

By: dutourdumonde

A rental washing machine might end up costing more than simply going to a laundromat.

By: design56

Household bleach can be used to clean a washing machine and remove lingering odors.