What Are the Pros and Cons of a Walnut Countertop?
A walnut countertop is a type of wood countertop primarily made from black walnut. There are various pros and cons of a walnut countertop to consider when choosing this type of wood for kitchen use. Walnut wood is known for its aesthetic appeal, longevity, and ease of cleaning, but requires proper care and maintenance to withstand constant use. Though they can be less expensive than other popular countertop materials such as granite, walnut countertops can cost more than other types of wood.
Generally shaped from thick slabs, walnut countertops are heavy for stability. Unlike softer wood, walnut is durable yet shapes well. Walnut countertops made from old growth hardwood are typically made from the tree's trunk and base, which adds to its density and minimizes the appearance of knots.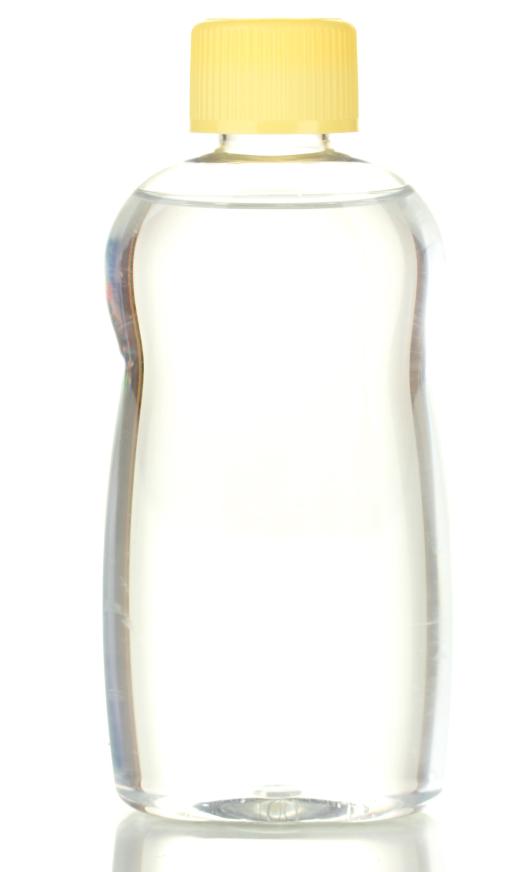 Due to its retention of natural chemicals, wood has anti-microbial properties which helps to prevent bacteria growth. The content, however, of both natural and added compounds to the wood may transfer to the flavor of foods with extended contact. Although wood offers a smooth surface ideal in the kitchen, it is also warmer than other types of countertops such as granite. A cooler surface is often preferred for certain food preparations such as for dough.
Cleaning a walnut countertop requires only a water and mild soap solution. After wiping the countertop, the wood should be thoroughly dried. Harsh chemicals such as bleach or cleaning products that contain bleach should not be used to clean walnut countertops. Keeping it dry and rubbing it down occasionally with oil will prevent cracks and excessive wear.
Along with regular cleaning, a walnut countertop requires general maintenance. Though most wood countertops are pre-sealed prior to installation, re-sealing should be done to areas that become damaged or worn. Applying a thin coat of mineral oil to the wood helps the countertop to maintain its luster. It is recommended to never cut or chop directly on the countertop, as this can cause marks and cuts in the wood.
If cracks occur, wood filler can be used to fill deep cuts. After applying wood filler, the area may need sanded smooth, and light scratches generally only require a light sanding. Areas that are repaired or sanded will need re-sealed for protection.
Walnut is a natural material that can change when exposed to certain elements such as hot and cold temperatures, moisture, and humidity. Insulation should always be placed between hot or cold items and the countertop. A walnut countertop can become damaged from standing water, so spills should be wiped away as soon as they are noticed.
The cost of a walnut countertop depends on the wood's thickness, quality, and the design. Pre-fabricated countertops are generally less expensive than custom-made sections. When first installed, the walnut wood may have a dull, oily appearance which develops over time to a polished refinement. This rustic elegance lends to the attraction of walnut over other types of countertops such as tile or man-made laminate.
AS FEATURED ON:
AS FEATURED ON:

By: Africa Studio

Walnut counter tops should be treated about once a month with food-safe mineral oil.

By: Ocskay Mark

Walnut trees are known both for the lumber and the nuts they produce.

By: Lisa F. Young

Many common household cleaning products cannot be used to clean walnut countertops.

By: leungchopan

After wiping the countertop with water and mild soap, the wood should be thoroughly dried.