What Are the Pros and Cons of a Maple Countertop?
Adding a maple countertop to a kitchen space is sure to add significant beauty to the room, as well as durability, but it will be important to choose the right kind of maple for the countertop. Some maple trees will produce what is considered a hardwood, while others may produce a softer wood; hard maple is a good choice for a maple countertop because it is durable, beautiful, and more resistant to water damage than soft maple. The homeowner should be prepared, however, to pay more for such woods, as they can be expensive because of the beautiful grain and durability.
Perhaps the biggest disadvantage of a maple countertop is the need for regular maintenance. The wood will need to be cared for over time to prevent it from prematurely wearing. This process may be as simple as treating the wood with mineral oil or various furniture polishes intended for use on wood, or it may be as extensive as sanding the maple countertop to remove scratches and ruts, then refinishing the wood with a new stain or sealant. It is important to treat the wood with non-toxic chemicals, as it is likely that food will come in contact with the countertop. Like other woods, maple is generally anti-bacterial, making it a good choice as a cutting surface.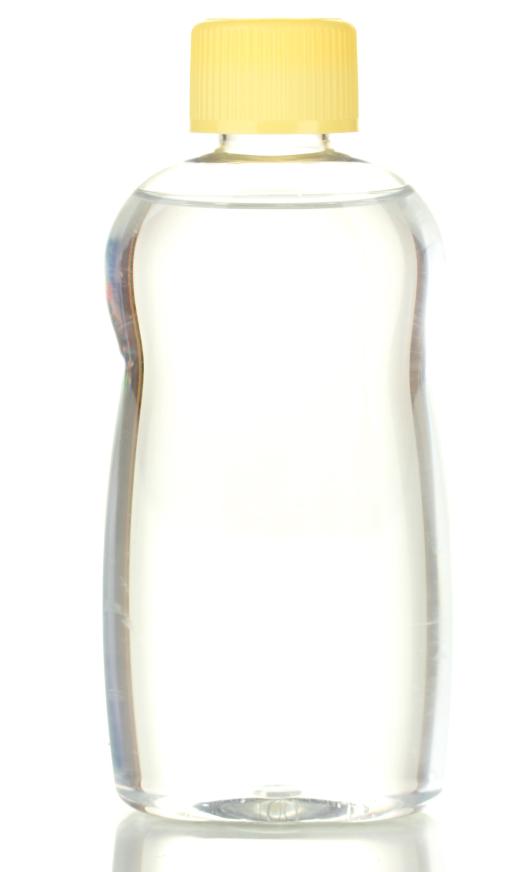 Maple as a material for a countertop is fairly versatile. The wood can be oriented in different ways to create different and unique aesthetics, and the grain of the wood can vary significantly to add to the beauty of the maple countertop. Orienting the wood with the edges of the maple boards showing, for example, will create an edge grain look common in butcher block countertops. End grain orientation will show off the grain of the ends of the boards, which is also common for butcher block countertops. Face grain orientation is perhaps the most common; the face, or broadest part of the board, is oriented upward to showcase the widest swath of grains.
The price of the maple countertop may deter some homeowners from choosing this material, but it is important to keep durability in mind. While the initial purchase and installation cost of a maple countertop may be higher than a less expensive synthetic countertop or particle board top, the maple is likely to last much longer, and it will stay in style indefinitely. Synthetics and lower-quality wood products can break down over time, and the style of the countertop may become unpopular after many years.
AS FEATURED ON:
AS FEATURED ON:

By: Africa Studio

A wooden counter top should typically be treated with mineral oil.

By: leungchopan

A maple countertop should be treated with mineral oil or various furniture polishes intended for use on wood.