What Are the Best Tips for Throwing an Open House Party?
An open house party is an informal type of gathering in which a house or space is open to guests who can come and go as they please over the course of a set period of time. Throwing an open house party is not exceptionally difficult, but it will take a bit of planning and forethought. Perhaps the most important considerations for such parties are invitations as well as food and drink: it will be necessary to provide enough food and drink for the amount of guests who are invited, regardless of how long the event lasts.
Invitations can be formal or informal, meaning the party organizer can have open house party card invitations printed and sent through the mail, or he or she can simply spread the word about the party by telling other friends. There are advantages and disadvantages to each method. Print invitations are more official and inviting, and guests are likely to feel more welcome to the party, but such invitations also cost more money and can take time to have printed up. Spreading the word about the party through word of mouth communication costs nothing, but it is not always reliable and information about the open house party is likely to get misconstrued by some guests.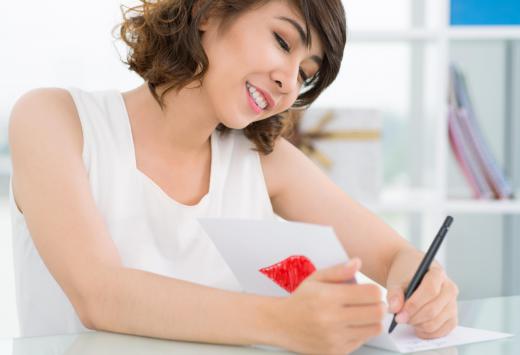 Food and drink will be one of the most significant investments of time and money for the open house party. It is a good idea to determine ahead of time what kind of refreshments will be served so a budget can be drawn up and preparations can be made. If print invitations are being made, it is appropriate to include on the invitation what kind of refreshments are being served so guests can be prepared. If, for example, snacks will be served, noting it on the invitation will ensure guests do not show up expecting a full dinner.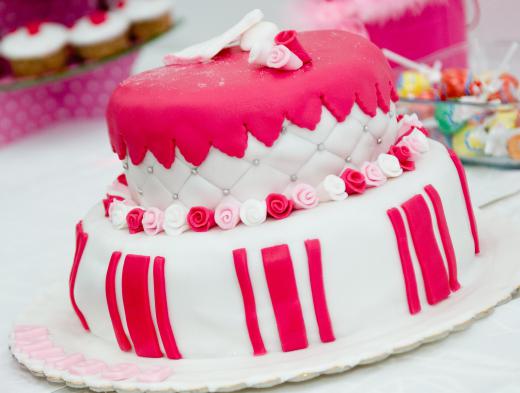 The party organizer should decide ahead of time whether he or she wants the invitations to the party to be open-ended — meaning just about anyone can show up — or whether they should be more exclusive. Guests who are invited can bring others with them if not otherwise noted on the invitation, so if the party organizer wants to limit the number of people who show up to the open house party, it is a good idea to note on the invitation that guests should only bring one other person with them, or whatever number the organizer is comfortable with.
AS FEATURED ON:
AS FEATURED ON:

By: DragonImages

A homeowner may send out handwritten invitations to friends and family for an open house party.

By: Michalis Palis

Cake may be served at an open house party.

By: malexeum

An open house party where a large number of guests are expected might serve food buffet-style.

By: Natika

Vegetable platters at a party often include baby carrots.

By: Edyta Pawlowska

Pizza is a popular party food.

By: Nikolay Pozdeyev

Open house parties that are thrown during the summer might offer ice cream to attendees.

By: Brent Hofacker

Deviled eggs are a popular finger food for parties.