What are the Best Tips for Remodeling a Mobile Home?
The best tips for remodeling a mobile home include focusing on personalizing it in order to avoid exaggerating its factory made look. Doing repairs, such as sealing cracks and covering stains or cheap-looking materials, is also important when renovating a mobile home. Otherwise, these eyesores may detract from any upgrades added, such as wood flooring or new cabinets. A great tip for remodeling on a tight budget is to resurface rather than replace items such as cabinets, paneling and ceiling tiles whenever possible.
If the cupboard frames are still solid, resurfacing kitchen or bathroom cabinets by adding paint or another finish rather than removing and replacing them can save a lot of money. Adding a few cabinet doors with glass inserts can modernize a mobile home kitchen or bathroom as well as help bring a sense of airiness to the space. Even replacing cabinet and drawer hardware when remodeling a mobile home can make a big difference in creating a personal style statement.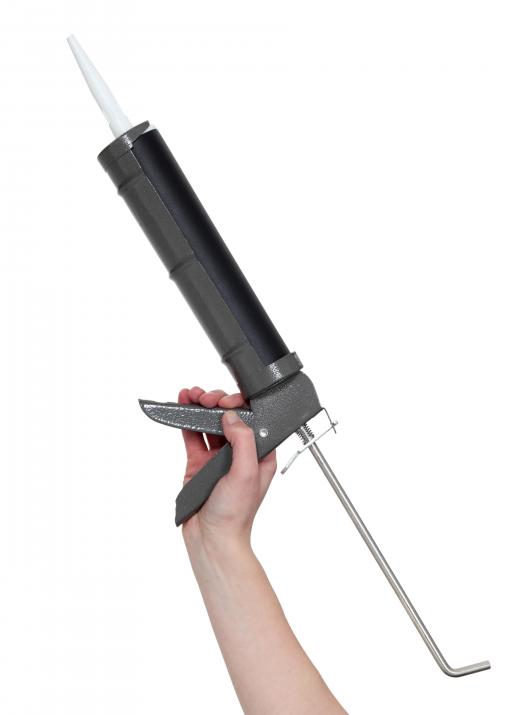 Since many older mobile homes have dated wall paneling, painting or papering over it is usually a good idea. Not only can this type of paneling look dated and cheap, it's also often dark in color which can make small rooms appear even smaller. A primer coat plus at least two coats of good quality paint is often needed to satisfactorily cover the paneling. In some cases, if the paneling's texture is attractive, but the color isn't, the finish may be able to be removed before being refinished with a new shade of wood stain. To cover the wall paneling effectively, paintable wallpaper, which is typically much thicker than regular wallpapers, can be applied with coats of paint added afterward.
Energy efficient skirting can be an excellent upgrade when remodeling a mobile home. If buying new skirting isn't possible, tears or holes should be repaired both on the underside and on the outside. Duct tape can be applied from inside, while caulking and sanding can be done on the exterior of a mobile home's skirting. Water stains, which are common on interior ceilings of mobile homes, can usually be recovered with stain-resistant, quick-drying spray paint.
Collecting and displaying favorite art pieces can really help personalize a mobile home. Quality rather than quantity should be kept in mind when it comes to accessories to avoid a cluttered look. Refinishing all of the old light fixtures when remodeling a mobile home can showcase the homeowner's personality while adding style that doesn't have a factory look.
AS FEATURED ON:
AS FEATURED ON:

By: auremar

The exterior of a mobile home's skirting can be repaired with caulking.

By: allbylouise

Mobile home remodeling may help personalize the structure and remove the factory made look.

By: Dennis Oblander

Repairing the exterior of a mobile home in important when renovating.