What Are the Benefits of an Outdoor Balcony?
There are several benefits of having an outdoor balcony, and one of the biggest advantages is the ability to maximize living space. Another benefit is that an outdoor balcony generally offers more privacy than a ground floor patio deck. It's also a good place to grow plants or a garden, as animals and rodents aren't likely to invade the space. A balcony can also be a good place for birdwatchers to observe the species in nearby trees.
Many apartments, town homes, and condominiums have private balconies. Homeowners and renters like the option of a balcony for entertaining. It generally offers more privacy and seclusion from the neighbors' cat or playful children who might wonder into the yard.
A balcony can provide a safe spot for a pet to enjoy some fresh air. In a home that does not have a yard, a balcony can enable a dog to spend some time outdoors without the owner being concerned of the pet escaping or running away. A pet owner could also place a bird cage on the balcony and not have to worry about the neighbor's cat coming over to investigate.
An outdoor balcony can be a retreat for those who want to enjoy a secluded spot and the view from above. Many people like to dine on their balconies as well. It offers a good location for grilling outdoors, if there is ample clearance space from the building.
An outdoor wraparound balcony can expand a homes living space. Many can be custom built to extend around the diameter of a house. This allows for maximum space to place outdoor furniture, plants, or accessories. Many people enjoy decorating their outdoor balconies to add sophistication and style to the exterior of their home.
Outdoor balconies are versatile. Although it isn't the most conventional concept, a balcony can also be used for storage space. Some balconies include a custom-built shed or storage closet that can be very convenient when limited space is a concern.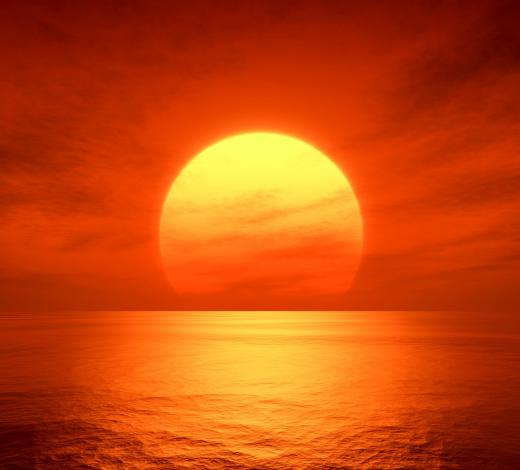 Many people think of private homes when they envision a balcony, but restaurants and nightclubs offer this option as well. Benefits of having an outdoor balcony at a restaurant is the ambiance it offers. For instance, many restaurants overlooking the ocean make use of a balcony.
Luxury cruise ships also offer stateside balconies. The view of the ocean is unrestricted from an outdoor balcony on an ocean liner. Many people enjoy watching the sunset or sunrise from an ocean liner balcony as well.
AS FEATURED ON:
AS FEATURED ON:

By: Costin79

Luxury cruise ships have rooms with ocean-view balconies.

By: Csák István

Balconies have been popular for centuries because they allow residents to enjoy fresh air without having to be exposed to street grime.

By: magann

Many people enjoy watching the sunset or sunrise from an outdoor balcony.