Pruner is both a term for a class of garden tools and a specific tool within that class. It's important to choose the tool by the diameter and type of matter to be cut, to avoid damaging a tool that's not up to the job. The class of pruners includes the tool variously known as pruning shears, pruners, or secateurs; loppers; and also pruning saws, in order of increasing strength.
All pruners are used to trim, cut, and cut back live and dead growth: the smaller ones are used for cutting thin stems and twigs, while the larger ones can handle thick branches and even trunks. Pole pruners are similar in capacity to loppers, but are, as the name suggests, mounted on a pole, allowing the user to extend his or her reach by 6–12 feet (1.8–3.7 m). There are also pole saws which can extend as far as 21 feet (6.5 m).
Pruning Shears, Pruners, or Secateurs. These are one-handed, two-bladed devices for cutting material up to ¾ inch (20 mm) thick, depending on the specifications. Secateur is the British name. There are needle-nose pruners, for cutting in tight places, and some come with a wire-cutting notch.
Some pruning shears have blades that can be sharpened, and professional models are designed so that the blades can be replaced. Certain models come with holsters that can be attached to a belt for ease of transport. Some models have two sizes, for large and small hands, and some come with a two-handed grip for when extra force is needed.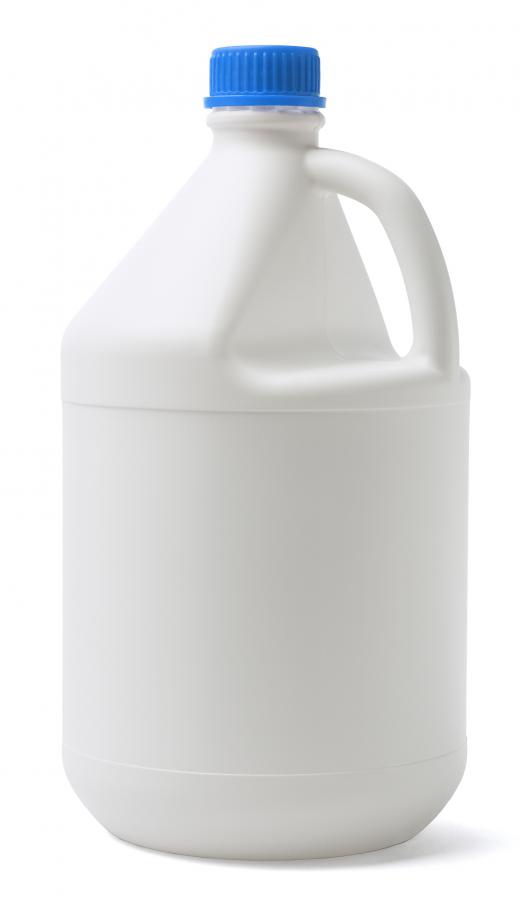 There are two blade designs, bypass and anvil, suited to cutting different types of material. Bypass blades, as you might gather from the name, cross as the cut is made: the branch rests on the lower curved blade and the sharp cutting blade presses down and cuts with a scissors-like action. Bypass blades are designed for green wood and are the tool of choice for trimming rose bushes. With the anvil type, designed to cut dry or dead wood, the cutting blade meets, but does not pass, the anvil, where the branch rests. Ratchet-action anvil pruners are available to increase power and make cutting easier.
Loppers. Loppers are chosen over pruning shears when the diameter of the material to be cut exceeds ¾ inch (20 mm). The longer handles on these pruners give the user more reach, as well as more leverage. They are useful for hedges, vineyards, and orchard maintenance. Most loppers feature bypass style blades. Depending on the model, they can handle anywhere from 1.4 inch (36 mm) branches up to 3 inch (76 mm) branches.
Pruning Saws. Sometimes bow saws are used as pruners, but a pruning saw is a folding saw that extends from its handle when open, like a pocketknife, and is specially designed for pruning. Sometimes pruning saws are referred to as folding saws, which are more likely to be multi-purpose saws, recommended for carpentry as well as gardening.
Pneumatic pruners, loppers, and saws are a specialized subcategory. These pruners can handle branches up to 1¼ inch (31 mm) in diameter, the loppers work on branches up to 2 inches (50 mm), and the chain pruner can handle up to a 7-inch (180mm) diameter branch. They can all be pole mounted to extend their reach.
AS FEATURED ON:
AS FEATURED ON:

By: moonrise

Pruning shears are useful for trimming rose bushes.

By: design56

A bleach and water solution can be helpful for disinfecting pruning tools.

By: Dusan Kostic

Pruners can be used to cut away branches, twigs and other growth on trees.