Should I Buy a Couch or a Futon?
When people are looking for comfortable seating arrangements, they may be torn as to whether to buy a couch or a futon. There are certainly good reasons for choosing either of these options. Much depends upon price limitations, style of décor, and the purpose for which you might want the furniture.
When you're deciding between a couch and a futon, you should first consider your needs. If you're furnishing a studio, it might be more attractive to have a futon instead of a mattress. Many people find them comfortable to sleep on, and they can be converted back to couch form when you're entertaining guests. Others prefer a sleeper couch, though some of these, especially in lower priced models, are notoriously uncomfortable to sleep on. Sleeper sofas are also very heavy to move, which might be a consideration if you have to move to a new place, or can't get delivery. Whether you buy a fold-out couch or a futon that can be converted to a sleeping space, you'll likely find these are both good choices for small spaces where your living room is also your bedroom.
Many are swayed by price when they consider whether to buy a couch or a futon. It is true that lower priced futons tend to be less expensive than couches. These lower prices may mean that the workmanship on the frame is not particularly good, however, and a standard complaint about inexpensive futons is that the frame tends to break, particularly if it is made of wood and is converted from bed to couch often. Another complaint with less expensive futons is that the mattress is often relatively thin and hard. This may not be comfortable for long periods of sitting or sleeping.
You will spend more money to buy better-made futons and larger, softer futon pads. Once you start to escalate price in this manner, the price difference between a couch and a futon may not be significant. If you do choose a futon, look for one that has an all metal frame, which tends to hold up better than those made with wood, and if you happen to be a generously sized person, you might want to ask the furniture dealer about maximum weight the futon can hold, and whether any guarantees on the frame exist.
Sometimes, the choice of what furniture to buy is made more by aesthetics than price. Futons can evoke a more minimalist look, though there are certainly some that are very fancy. Couches tend to provide slightly more comfortable seating, and may be available in a much wider configuration of styles, widths and lengths. For either choice, different fabrics are available, and there are beautiful, and sometimes washable, covers for futon cushions that can make them highly decorative.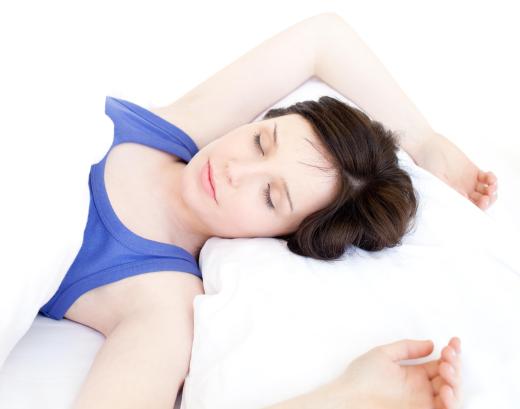 A large couch may be just as good as a futon for people who want to take an occasional nap, and there are also good options for purchasing loveseats, sectionals, or reclining couches that may be more pleasing. Again, with lower end prices, you do want some sort of guarantee on frame and any springs the couch might have. A jumping child can easily kill the springs in less well-constructed couches, so you have to ask furniture dealers what types of guarantees they carry if the material or frame don't hold up well.
Ultimately, the decision to buy a couch or a futon really depends upon your individual needs and your budget, but don't forget that there are alternatives to buying either piece of furniture new. Plenty of people are willing to sell good quality, good condition couches and futons for far less money than you would pay for one new. Some people even give them away for free. If you're short on cash, look to print classified ads, garage sales and online classifieds to find either a couch or futon for much less money.
AS FEATURED ON:
AS FEATURED ON:

By: Feng Yu

Couches may be sold in a classified ad.

By: Alexey Stiop

A person may be able to find a nice, cheap futon or couch at a garage sale.

By: Phase4Photography

Whether or not you will be sleeping on it can help you decide between a couch and futon.

By: WavebreakMediaMicro

Some people prefer to sleep on a futon and say that it provides them with excellent back support.