How do I get Rid of Basement Bugs?
If you have an infestation of bugs in a basement, the best way to get rid of them is through the use of insecticides or bug sprays. Keeping the basement clean and free of debris and food particles may be a deterrent as well. Depending upon which bugs have invaded the area, there are certain sprays or even natural deterrents such as eucalyptus, cinnamon, or mint that can help keep insects out of your basement. Forming some type of barrier by caulking or other means may help as well.
A good idea is to first do a thorough assessment of your basement to learn which insects are inhabiting the area and how you can keep your basement clutter-free. In many cases, spiders, centipedes, and other creepy crawlies like to hide in dark corners and behind boxes, cartons, and other bulky items. Moisture and dampness may also attract certain basement bugs. Try running a dehumidifier in your basement to see if that can improve your situation.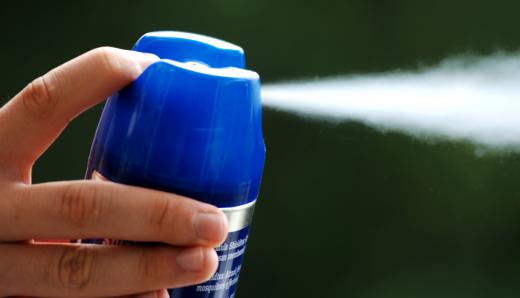 It's a good idea not to store certain food items in your basement. This is especially true for foods that can easily be detected by insects. Syrups or preserves that are not in airtight jars, and any particles of food that can draw ants or other tiny bugs should not be stored in a basement.
If you have a lot of items stored in the basement, such as unused pieces of furniture, you might want to store them in another area of your home. Spiderwebs can easily accumulate around furniture and termites will be attracted to wood. If you must keep furniture in the basement, consider covering it with plastic.
Keep floors as clean as possible to deter bugs, especially if your basement is carpeted. Give the area a thorough cleaning regularly, using steam and a commercial carpet shampoo. Vacuum the area after steam cleaning. If you have area rugs in the basement, shake them out weekly, and vacuum them as well.
If you are concerned about using chemicals or insecticides in your home, yet are determined to eradicate basement bugs and prevent them from returning, there are natural alternatives. Try a mixture of baking soda and vinegar, or vinegar by itself. This works well as a natural ant repellent. Alternately, dishwashing liquid mixed with an equal part of warm water can be poured into a spray bottle. Spray the solution directly on small insects to kill them.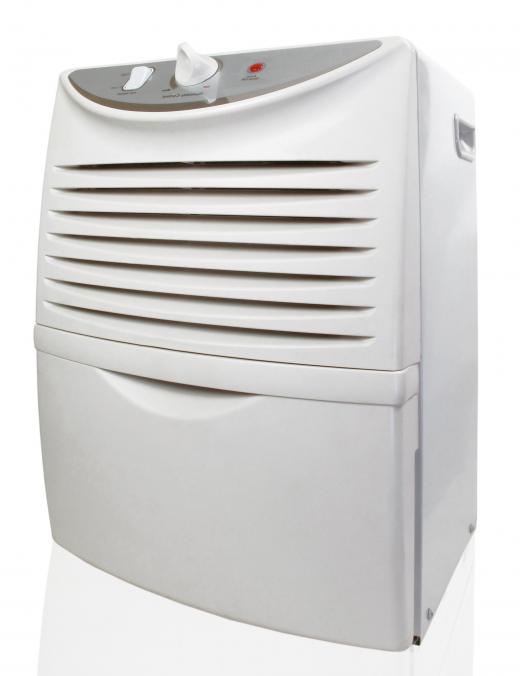 You can also repel bugs and freshen the area at the same time. Place a pot of potpourri with fresh cinnamon anywhere you've seen the insects, since ants, in particular, dislike the scent of cinnamon. Another idea is lemon juice and water, which can be used as a spray. Peppermint oil works well and does not need to be diluted.
AS FEATURED ON:
AS FEATURED ON:

By: TMAX

A person using bug spray.

By: Sapsiwai

Ants surrounding a piece of food.

By: Kellis

A dehumidifier can help rid a basement of bugs because many insects like a damp environment.

By: evegenesis

Centipedes and other bugs hide in dark corners behind boxes and other bulky items.

By: Steven Baines

A moist basement can attract bugs.

By: Sven Hoppe

A spray bottle filled with a solution of dishwashing liquid and warm water can be used to kill insects.