Unlike common messes, it can be very tricky to clean soot — it spreads easily and the stains set quickly, so tackling it can be downright scary. It is important to know that soot is essentially black carbon, and carbon will stain very quickly when mixed with liquid. Therefore, it is best to avoid using water and liquid cleaners when attempting to clean it up, opting for dry cleaning methods whenever possible.
When attempting to clean soot in a small area, common table salt may do the trick. Thoroughly cover the soot with table salt and allow it to settle for about 15 minutes. Then vacuum up the salt — and hopefully the soot along with it.
Larger areas — usually appearing around a fireplace — can be a bit more daunting, and may require the use of a professional soot sponge. Some of these sponges are chemically treated, while others are made of natural rubber with no chemicals or abrasives. Both may be found at a janitorial supply store.
Before starting to clean a large area, be sure to protect surrounding areas by covering carpet, floors and furniture. Also be sure to protect yourself by wearing rubber gloves, safety goggles and a disposable dust mask. All of these can be found at your local hardware store.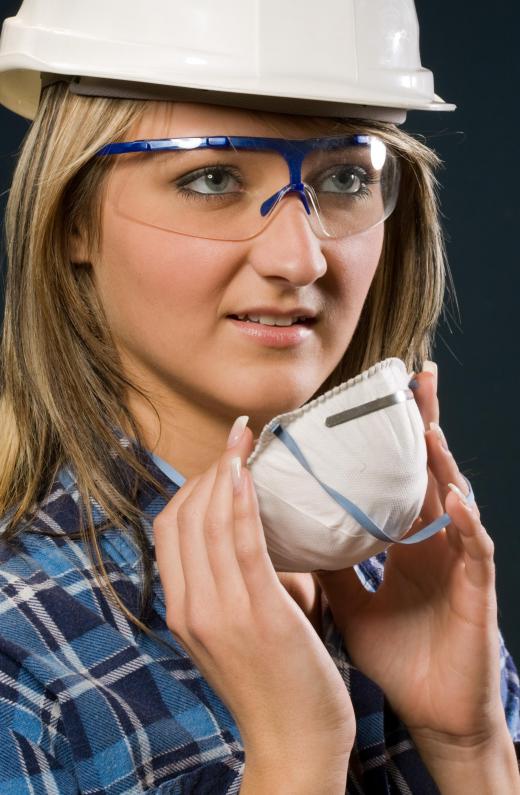 Start by removing as much loose soot as possible with your vacuum, broom or wire brush. Remember to use short, flicking motions and avoid rubbing, as this can cause the soot to smear and become even harder to remove. Next, use the sponge to rub away the remaining soot. Be sure to move the sponge around as it turns black so that you are rubbing a clean side against the wall. Should the entire sponge be covered, you may carefully remove the surface layer with a razor blade and use the clean surface underneath.
After you have vacuumed, swept or brushed and used the soot sponge to remove as much of the carbon as possible, you are ready to wash away whatever remains with a water soluble citrus cleaner and degreaser. Apply the cleaner directly onto the dirty surface and scrub with a hard bristle scrub brush. Rinse the area with a damp sponge and dry with a terry cloth towel, repeating these steps if necessary to remove the cleaner.
Some surfaces may respond well to bleach if there are still soot stains visible. You may try mixing one part bleach with six parts cool water and dabbing it onto the surface with a clean sponge; always test the bleach in an inconspicuous area first to be sure that this will not damage your surfaces.
Unfortunately, some stains are more stubborn than others, and may require treatment by a professional. Others may not be able to be removed at all.
AS FEATURED ON:
AS FEATURED ON:

By: aleksandra_1981

Wear rubber gloves to protect your hands when cleaning soot.

By: Andrzej Solnica

A disposable mask should be worn when cleaning soot.

By: Supertrooper

A vacuum is a helpful tool when cleaning soot.

By: Coprid

When cleaning soot, wear safety goggles to protect your eyes from soot in the air.

By: Ruslan Kudrin

Table salt can be used to clean a small area of soot.

By: FirstBlood

A hard bristle scrub brush can be used to clean soot.

By: design56

Some surfaces with soot stains can be cleaned with a bleach and water solution.