How do I Choose the Best Drainage Gravel?
Drainage gravel is commonly used in variety of different applications, including landscaping and construction. Almost all types of gravel can be accurately described as loose rock. Some types of landscaping gravel is comprised of smooth round stones, while others are a combination of crushed stone. Gravel can serve a variety of specific purposes, dependent on the size, material type, and the geographic location of the stones. Not only do many types of gravel assist in water drainage, but gravel also enhances landscape design.
The crushed stone varieties of drainage gravel consist of shell gravel and crushed rock. The crushed rock is usually 1 to 2 inches (approximately 2.5 to 5 cm) in length, and is used for a number of purposes including driveway installation, building foundations, and large drainage areas often found near industrial buildings. Gray crushed stone gravel is the most common type of gravel. As its name implies, shell gravel is made up of ground shells and other natural materials found on beaches and in coastal areas. This type of natural gravel can be used in the same manner as crushed rock and is most commonly used in the regions where it is produced.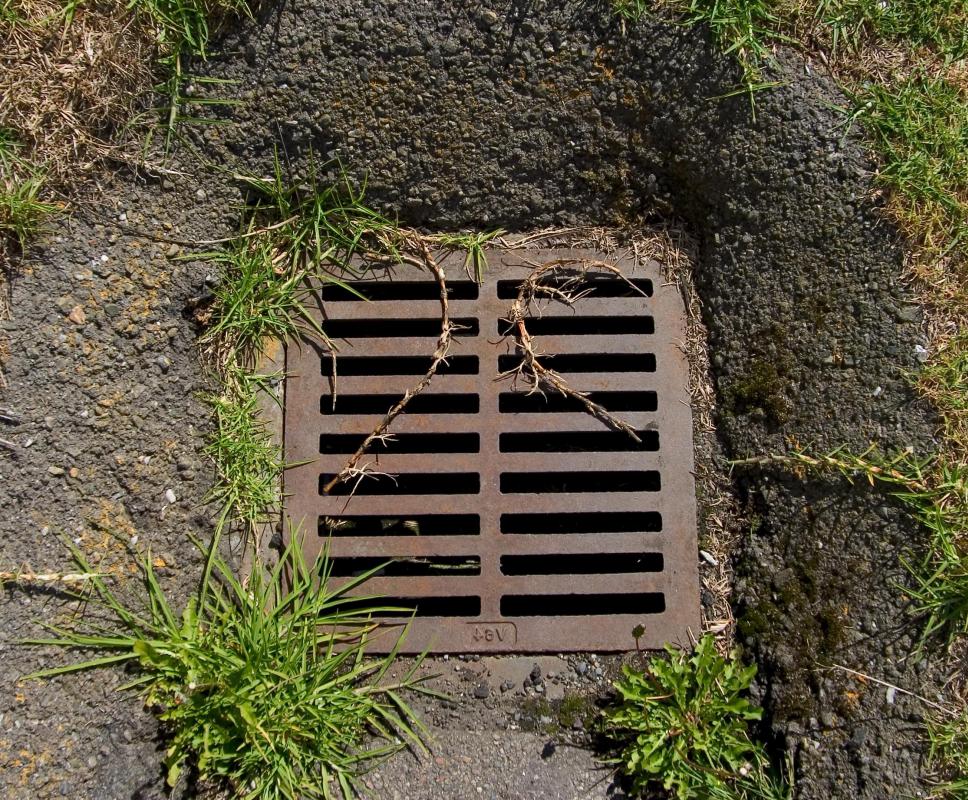 Most other types of landscaping drainage gravel include stones that are either naturally rounded and smooth or manufactured to appear round and smooth. River rock is a popular type of smooth gravel and is usually 1 to 2 inches (approximately 2.5 to 5 cm) in diameter, though it can be found in larger sizes. This rock type is often installed in ponds or areas with minimal foot traffic. Pebbles are another type of rounded landscaping drainage material and are usually much smaller in size than river rock. French drain applications typically employ pebbles to enhance the appearance of drainage systems close to buildings and homes.
Most types of drainage gravel are available in many different colors and sizes, with the exception of gray crushed rock. Decomposed granite is normally gray as well, but has streaks of silver and white for visual interest and is available in many different sizes. Pea stone or pebbles are sold in off white colors accented with yellow, tan, or brown, with varying shades of tan and caramel for variation. Crimson stone, with its unique shades of red and diverse stone sizes, is a popular choice as well. Local nurseries and garden centers offer enormous selections of drainage gravel for remodeling and construction needs.
By: marilyn barbone

Drainage gravel may be used for landscaping purposes.

By: Virynja

Crushed rock is typically 1 to 2 inches in length.

By: Aaron Kohr

One way many homes aim to avoid flooding is to have a rainwater runoff system that empties into the sewer system.

By: demarfa

Poorly designed drainage areas can become a breeding ground for mosquitoes.