How can I get Rid of Carpet Stains? (with pictures)
Carpet stains occur in just about any setting where carpeting is used as a floor covering. The nature of the stain may be a liquid such as soda or wine or be the result of food dropping onto the surface of the carpet. In other instances, carpet stains may be the result of situations involving pets that are not yet housetrained, or some foreign matter that traveled into the home on the shoes of one of the residents. Fortunately, there are a few simple but effective ways to remove carpet stains and make your carpet look fresh and clean.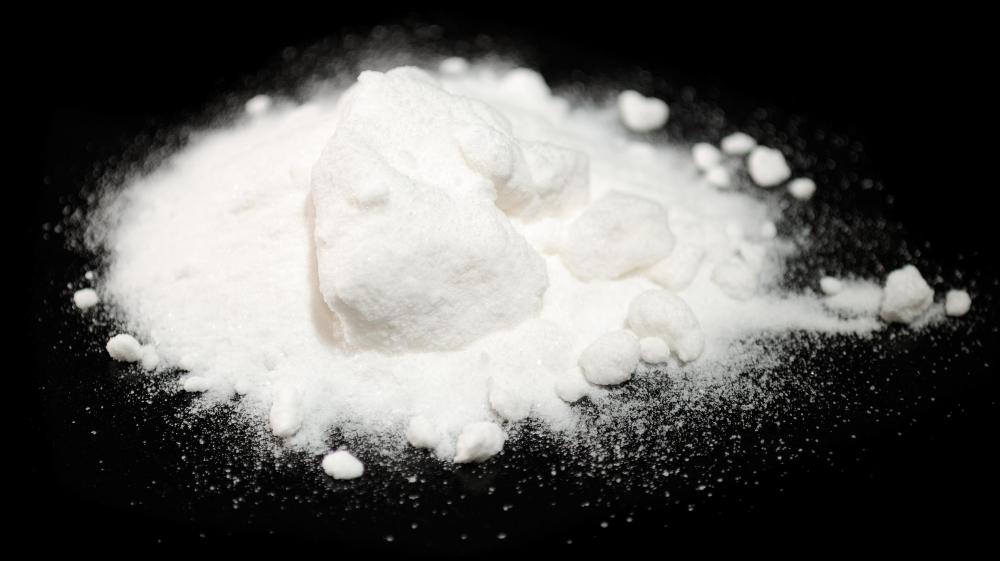 Many types of carpet stains can be removed with relative ease if addressed shortly after the spill. To begin the process of removing the stain, all you need is a few supplies that are found around the home. White vinegar, rubbing alcohol and some baking soda or powder can be combined to lift out many types of stains. Combine the vinegar and rubbing alcohol in a spray bottle and saturate the stain. Use the paper towels to blot the stain. Be very careful to not wipe or rub the stain deeper into the pile of the carpet. Blotting will allow you to incrementally lift the foreign matter. After blotting, spray the spot again and blot with fresh paper towels. Repeat the process until the stain is lifted completely. To ensure there is nothing remaining to cause a problem, vacuum the cleaned spot and then place a clean paper towel over the area. This will allow the spot to continue drying without running the risk of some other substance falling into the moist carpeting.
Some stains will require something a little stronger. Carpet stains such as grease, blood, and ink stains can often be lifted successfully by using brake cleaner. While not formulated for use with carpeting, brake cleaner contains many of the same agents as the cleaning fluids used by dry cleaners to remove stains from clothing. Apply the brake cleaner and blot with paper towels or a clean dry cloth. Repeat the process until the stain is gone.
Dishwashing liquid is also helpful for carpet stains from coffee or tea. Combine the dishwashing liquid and a small amount of lukewarm water. Apply directly to the stain and then blot with a dry cloth. As with other methods, it may be necessary to perform the steps several times to completely lift the stain.
If these simple methods are not enough to remove a carpet stain, a quick steam cleaning may handle the job. Today, it is possible to purchase a small steam machine that is no harder to operate than a vacuum cleaner. Fill the chamber with water and a small amount of cleaning agent, then go over the stain until it is lifted from the carpeting.
When no other strategies for carpet stain removal are not completely effective, you may need to call in the professionals. Steam cleaning services will be able to use methods for removing carpet stains that are much more aggressive than anything you can manage. Make sure to notify the service as quickly as possible. Carpet stains that are allowed to set for an extended period of time are much harder to remove, even with professional help.
A bottle of rubbing alcohol, which can help remove stains.

Many stains can be removed with baking soda if caught early.

Hydrogen peroxide can be used to remove blood stains from carpet.

White vinegar can be a good stain remover.

Blotting stains with paper towels is typically the first step in removing them.

Steam cleaning a carpet may help rid it of stains.

The best method for removing a carpet stain depends largely on the type of stain.